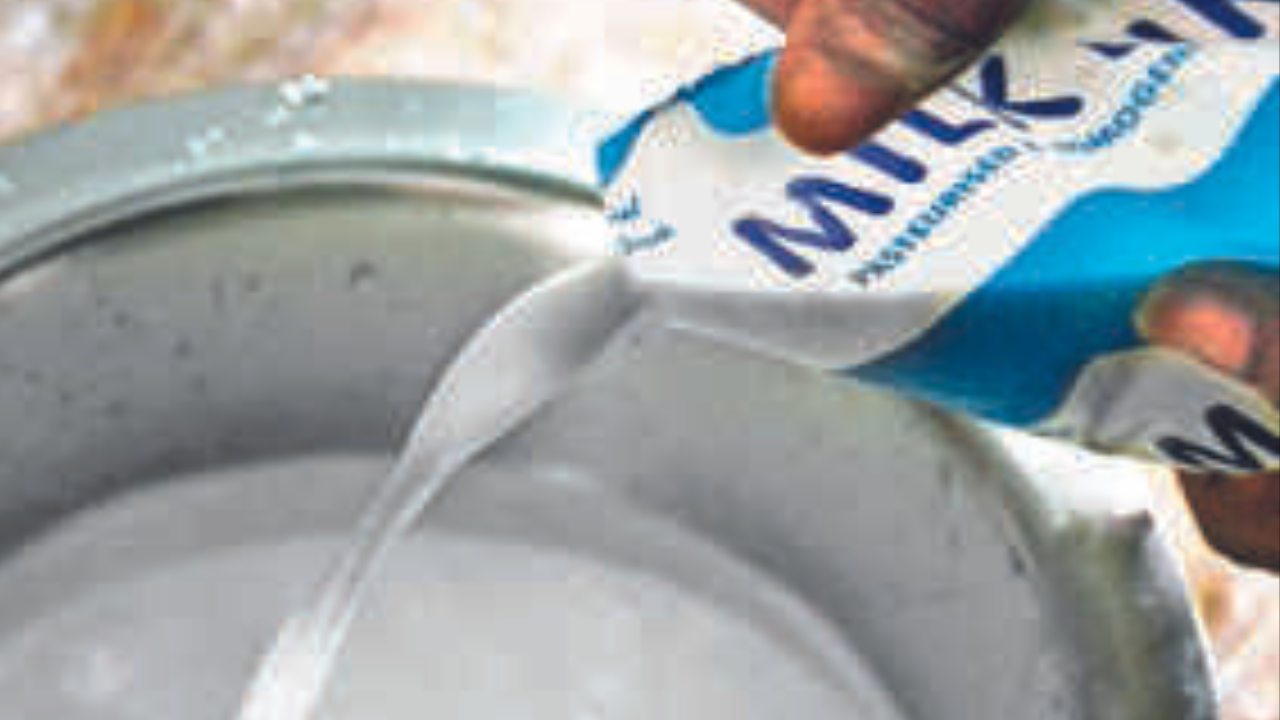 CHENNAI: Aavin milk supply shortage worsened at Avadi, Ambattur, Korattur, Anna Nagar, Poonamallee and other western parts of the city on Thursday as dairy producers are on a strike and also due to the machine faults at Ambattur manufacturing unit.
For the past three days there has been a delay in milk vans leaving the Ambattur unit (usually leaves at 4am). Some shops were found selling old Aavin milk packets stocked in cold storage units run by distributors and dealers.
"None of the Aavin outlets in our area had milk packets even at 11am. Currently it is exam season, so students and parents prefer to have coffee or tea before their early morning routine or leaving their homes. This supply shortage has affect several househole, so Aavin should ensure uninterrupted supply," said T Sadagopan, a consumer rights' activist from Avadi.
Responding to such criticisms across the western suburbs, Tamil Nadu Cooperative Milk Producers' Federation (TNCMPF) suspended two assistant general managers for not maintaining the machines at Ambattur unit properly.
After top TNCMPF authorities arrived, some milk vans were diverted to Sholinganallur, Madhavaram and Kakkalur manufacturing units so that excess milk from these farms could be distributed to areas where there was a demand.
Meanwhile, SA Ponnusamy from Tamil Nadu Milk Dealers' Welfare Association on Thursday organised a press meet stating that to compensate for the drop in milk procurement, the federation has been using skimmed milk powder (SMP) and butter to manufacture milk. However, they have been procuring substandard SMP and butter, he claimed and demanded probe into the orders.