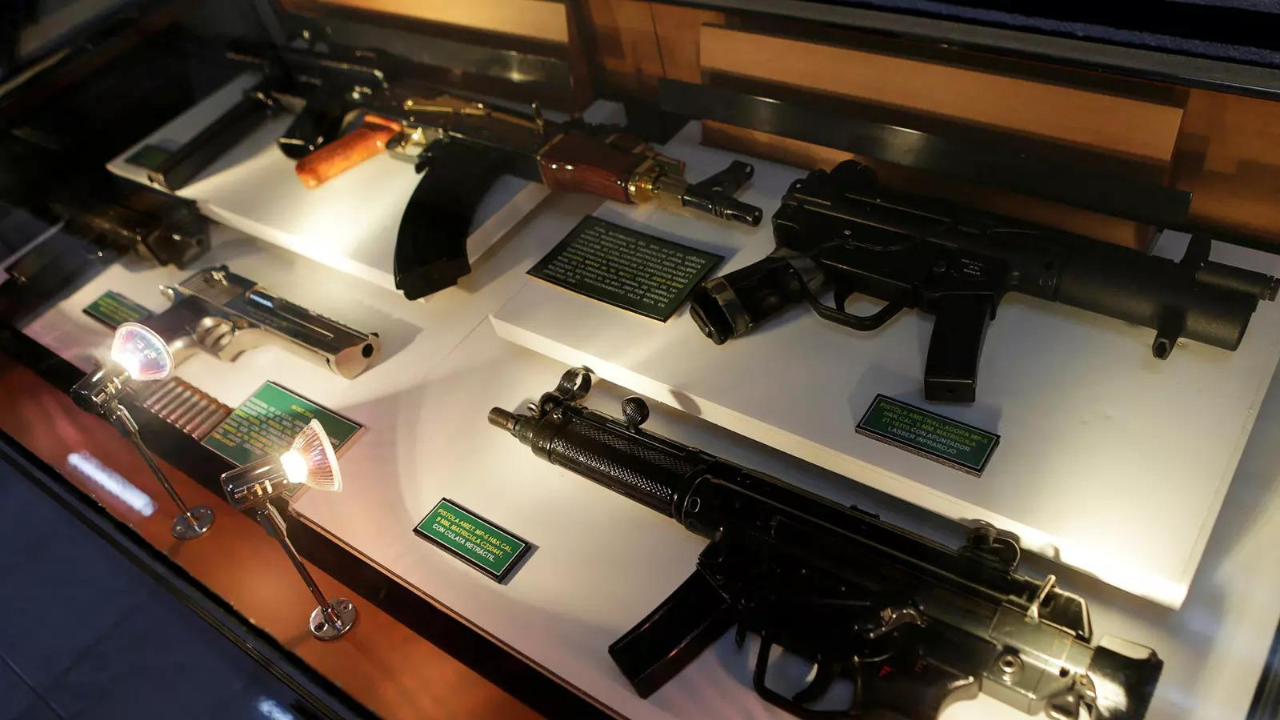 MEXICO CITY: Mexico has filed an appeal in a civil lawsuit against US-based gun manufacturers, it said on Wednesday, as it looks to crack down on the trafficking of weapons to powerful drug cartels.
A US judge in September dismissed the $10 billion lawsuit seeking to hold US gun makers responsible for facilitating the trafficking of deadly weapons across the border.
"A favorable decision in the court of appeals will allow the government to prove its case on the merits – that the gun manufacturers' marketing and distribution practices amount to actively facilitating the trafficking of their guns into Mexico," the government said in a statement.
"There is a correlation between the negligent practices of companies and the arms trafficking that leads to violence in Mexico, as well as other crimes such as human trafficking and drug trafficking," it added.
The issue of gun violence in Mexico has drawn new scrutiny on both sides of the border in recent days following the cartel-linked kidnapping of four Americans in the northern state of Tamaulipas, during which two of them and a Mexican bystander were killed.
The government's appeal is targeting Smith and Wesson Brands Inc and Sturm, Ruger and Co, as well as Barrett Firearms Manufacturing Inc, Beretta USA Corp, Colt's Manufacturing Co, Century International Arms Inc, Witmer Public Safety Group Inc and pistol-maker Glock Inc.
Reuters contacted all of the companies but none immediately responded to a request for comment.
Mexico is not the only country in the region to be plagued by gun violence.
Caribbean leaders at a summit last month discussed tighter measures to stop US-made weapons from being trafficked to Haiti where gangs are fueling a humanitarian crisis.