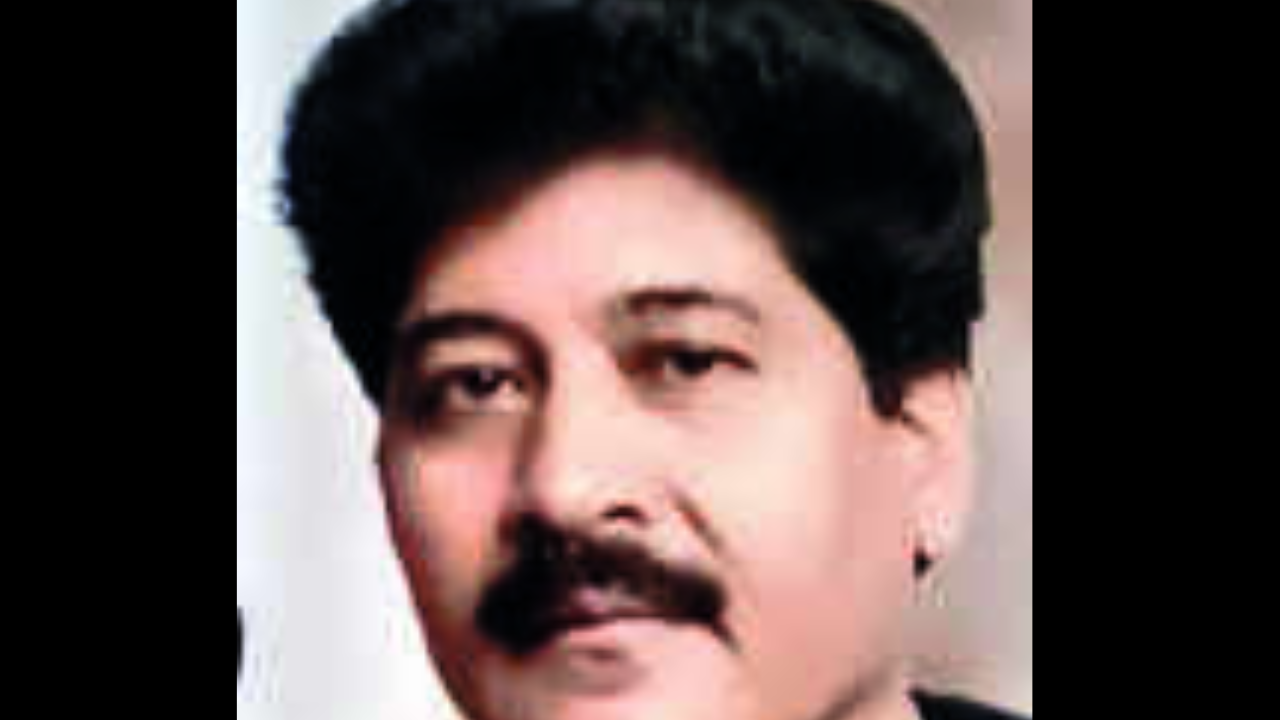 BALANGIR: Manoj Kumar Mishra, the mastermind behind the fake certificate racket, is a postgraduate who has been running a coaching centre for students and job aspirants since 1998. He ventured into making fake documents in 2016 to make quick money, police said.
Mishra and his close associate Alok Ranjan Udgata were arrested on Monday after Rajendra Kumar Pattanaik, superintendent of head post office, lodged a complaint regarding forged certificates submitted by candidates for post office jobs in rural areas.
Mishra comes from a middle class family whose father was a clerk in a government office hence, it was difficult to maintain a family of eight members with a meagre salary. "Being the elder son of the family, Mishra had to earn to support his family after his father's retirement," a close friend of Mishra said.
After doing graduation in commerce, he did a postgraduate course in arts. Mishra initially took four sessions of tuitions to earn money, his friend added.
In 1998, he started a coaching centre named Reliance Education Complex with three partners at civil court area. Subsequently, when the partners left for another assignment, Mishra became the sole owner of the centre and ran it alone.
He introduced new courses and also provided distance courses through the National Institute of Open Schooling from the centre. "He was working dedicatedly for the growth of his institute," a former staff of the coaching centre said.
After 2016, Mishra's financial condition improved when Udgata, an MCA pass out, joined the institute as a computer graduate.
Mishra's earning grew multifold, he became a rich and an influential person in Balangir within five years. He got into issuing fake certificates and job liaisoning business with Udgata to earn money, police said. He bought houses, land and cars within a short period of time.