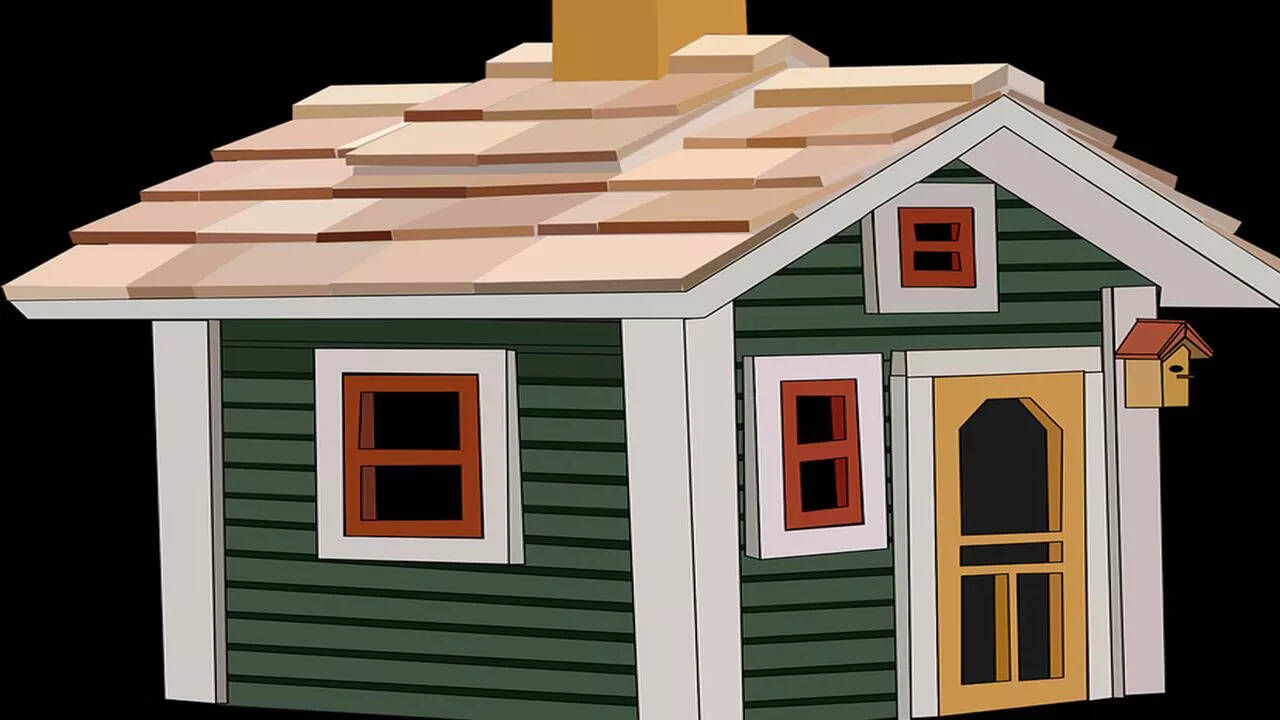 BENGALURU: Imagine if as a tenant, you had to get a written approval from the owner of your house every time you wanted to have a guest over or were not allowed to stand on the balcony of the house you are paying to live in after 10pm.
These are not hypothetical situations but harsh realities several unmarried tenants in Bengaluru face. While more and more single people, mainly youngsters, move into uber-urban Bengaluru for work and employment, the mindsets of families and house owners seem to have not evolved.
Times view
Marriage and kids may still serve as markers of acceptance in society but that doesn't mean singles have to be treated as outcast or bound by unreasonable rules. Bengaluru's rental space has a huge market in young working professionals, mostly singles or partnered but not married. It's important that landowners and tenantsagree on the terms and conditions right at the start so that there are no ugly surprises in store. While nuisancemaking shouldn't be entertained, judging unmarried people with blinkers on is unfair. A tenant-owner relationship is of mutual interest. While single occupants should exercise reasonable restraint, landlords should make room for differences, be they social, cultural or individual choices.
In areas located near IT parks and corridors, reports of absurd rules and regulations impeding singles' lives are emerging. For instance, a housing society in Marathahalli has categorically imposed a 'no guests allowed' rule for bachelors and spinsters post 10pm.
"If required, prior approval from the owner on email, manager or association office must be submitted along with the guest's ID proof and furnishing details about the stay duration as and when the guest makes an entry at the gate," the rules read.
The Marathahalli society has also decided to levy a fine of Rs 1,000 on singles, if they are found violating the rules. Eviction is also possible, the society has warned.
Photo ID for male visitors
Rehana Kukreja, who works with an audit company and lives in Dommasandra, told TOI that she needs to furnish details of every male who intends to visit her for a few hours or stay with her. "I need to provide a photo ID of the person, even if he is my relative or family member. I live in an independent building and these rules are according to the whims of the landlord," she said.
No friends allowed
Sumanti Kumar, a single working woman living in an independent house in Malleswaram, has been banned from bringing friends, not just male friends, to her house "lest their collective singlehood and youth poison the familial ethos of the neighbourhood".
Restrictions on festivals
Miraj Sultan, who recently migrated to Bengaluru from Maharashtra, told TOI that he faced restrictions while celebrating Eid and other festivals. "They put a limit on how many people I could invite over and what food I could cook. If I knew that this was their mindset, I would have never taken this house, but now I am stuck here for another year," he said.
While restrictions on loud music and late-night parties are considered acceptable, a complete ban on them in spite of mindful planning and execution has been deemed unnecessary and regressive by many citizens who are taking to social media to express their experiences and angst against such rules.