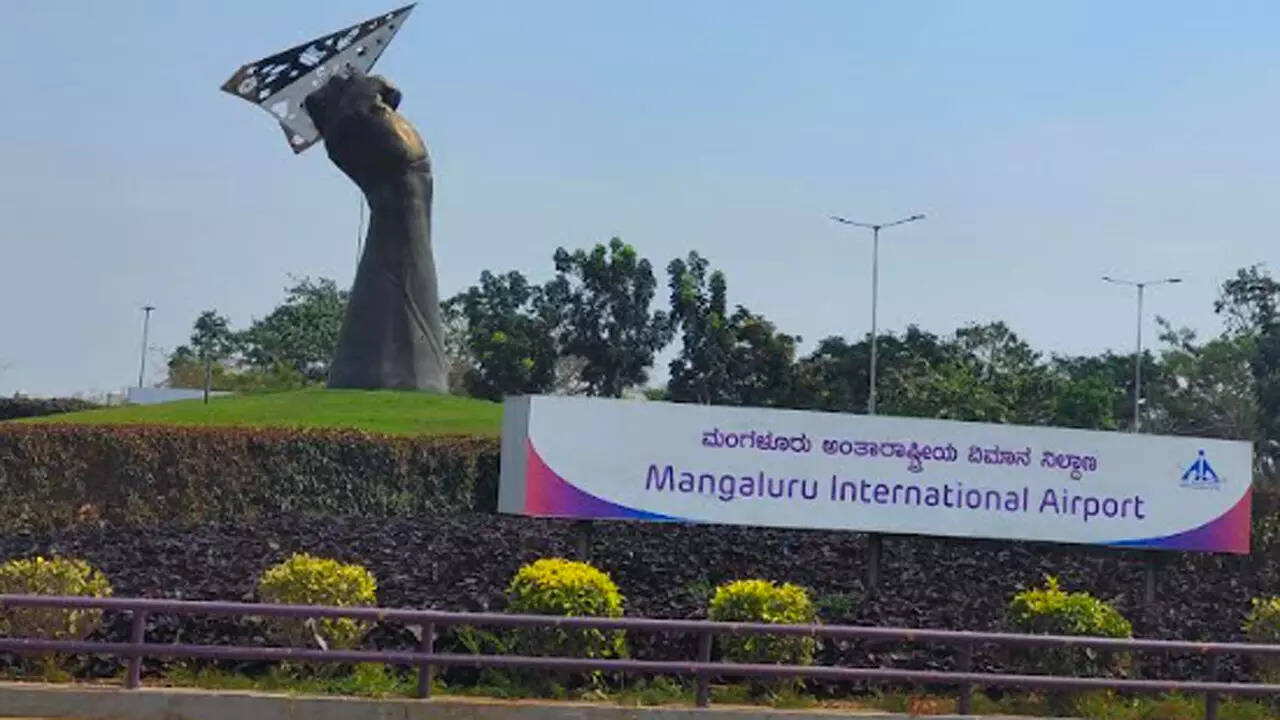 MANGALURU: Mangaluru International Airport (
MIA
) is all set for summer (aviation) schedule 2023.
MIA up to May 31 will handle 234 weekly air traffic movements (ATMs) in the earlier part of the schedule that ends on October 28.
In the latter part of the schedule, starting from June 1, MIA will handle 242 ATMs each week.
MIA will add Patna as the new sector, while Bengaluru continues to be the most served sector.
A release stated that out of the 234 ATMs, 162 will be domestically operated, and the remaining 72 operated in the international sector.
From June 1, domestic ATMs will touch 176 and international ATMs dip marginally to 66.
A move by IndiGo to start a daily early morning through flight to Patna via Bengaluru is the highlight of this summer schedule.
IndiGo with 148 ATMs will operate a Lion's share of the 162 domestic movements up to May 31.
This scenario will remain unchanged from June 1 where IndiGo will operate 162 out of 176 domestic movements with Air India making up for the remaining 14 with its daily morning flight to Mumbai.
Bengaluru will remain the most connected domestic destination with 28 weekly flights (four flights per day) up to May 31.
This number will rise to 35 (five flights per day) from June 1 with the airline restoring it's through flight to Kolkata via Bengaluru.
Mumbai (three flights per day), Hyderabad (two flights per day), Delhi, Chennai, Kolkata (via Bengaluru) and Patna (via Bengaluru – one flight per day) and Ranchi via Pune (four flights per week) are the destinations covered domestically.
Air India will be operating solely between MIA and Mumbai on the domestic front. IndiGo which at present operates a daily flight to Dubai, will pare it to four flights a week from June 1.
Internationally, Air India Express will cater to the bulk of overseas travelers from MIA operating 29 flights in a week up to October 28.
These include 14 flights to Dubai (two daily), 4/week to Abu Dhabi, 3/week to Dammam and Muscat, two/week to Doha (direct) and two per week to Bahrain including one via Calicut and the other a direct flight, and one flight to Kuwait, for a total of 72 ATMs per week.
International ATMs from June 1 will be 66, the release added.