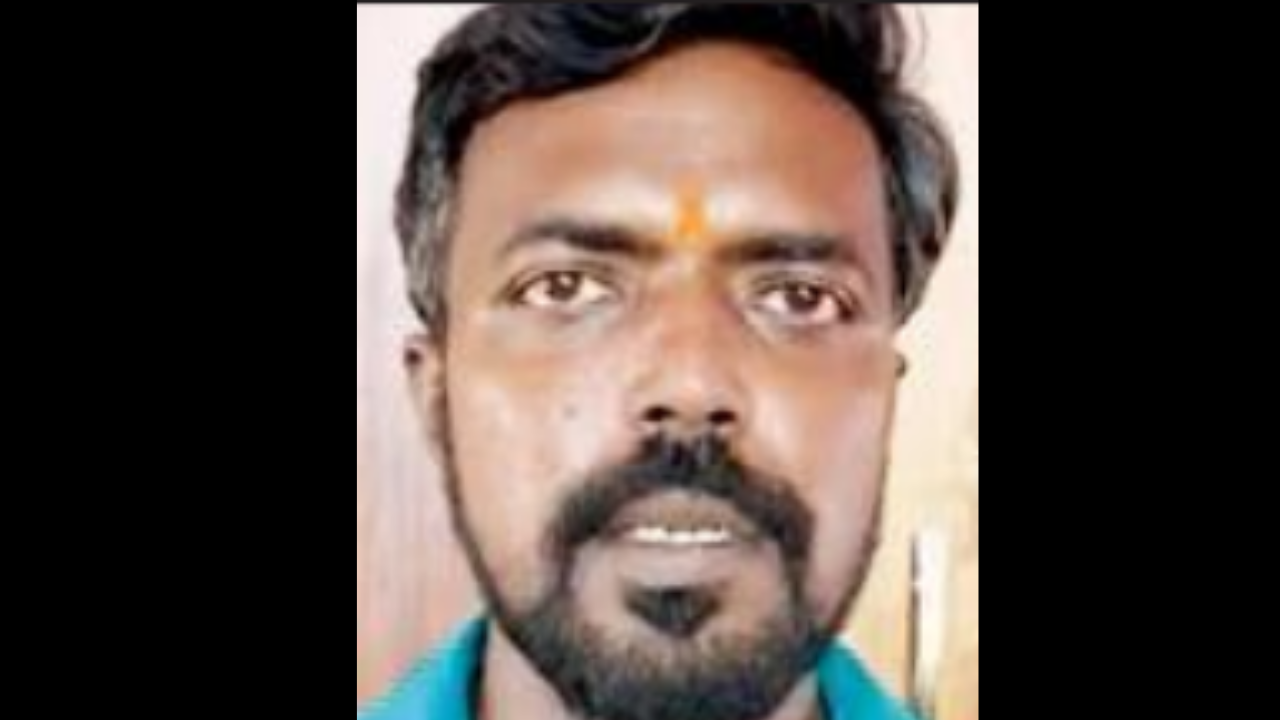 COIMBATORE: Frustrated at not being given a post, a 32-year-old Mettupalayam resident claiming himself as a BJP cadre played a trick to get the attention of the party but ended in police net.
Around 9.30pm on Saturday, J Viswanathan, of Kumarapuram on Annur Road, called the Mettupalayam police inspector over the phone. He alleged that Mettupalayam urban district president of BJP Umashankar and state executive committee member Sathish had hurled a petrol bomb at him at Tankmedu. A police team rushed to the spot and found a burnt white shirt. Police took Viswanathan who was drunk to the station.
During questioning on Sunday morning, Viswanathan told the police that he was expecting a party post for the last four months. As it did not materialise, he staged a drama to get the party's attention. He doused his shirt with petrol and burnt it.