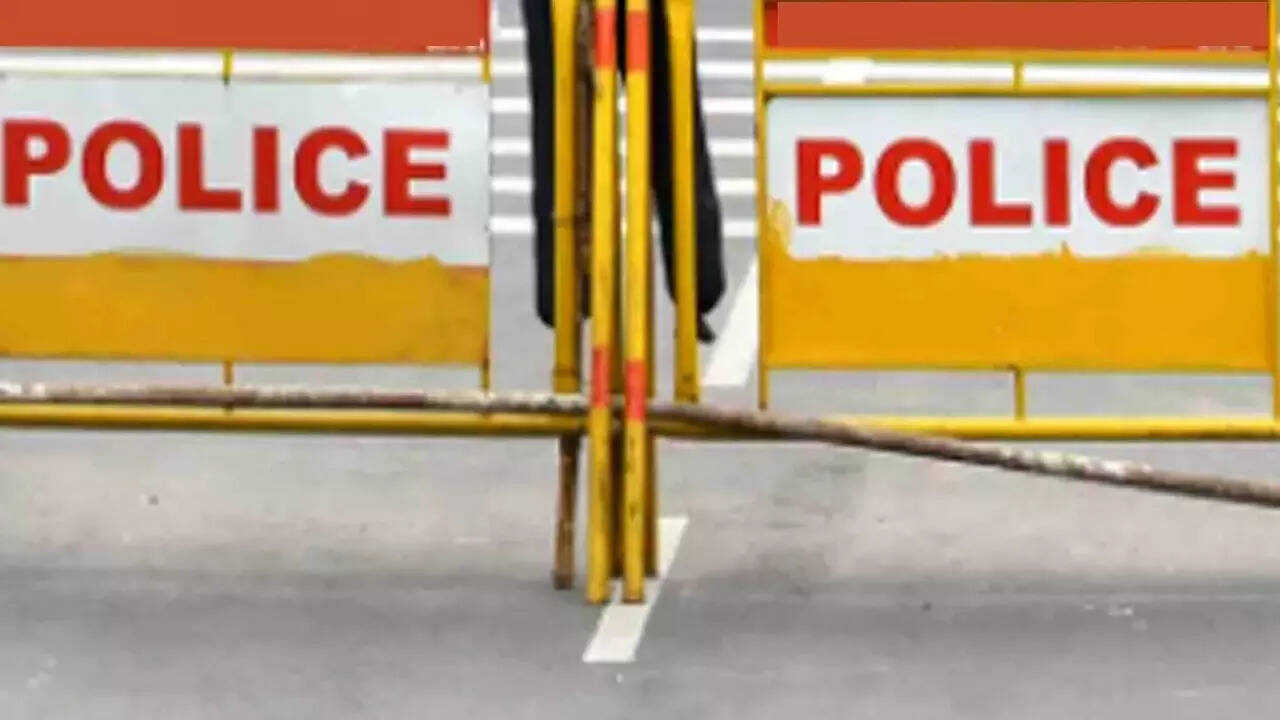 RAJKOT: A 24-year-old woman was allegedly stabbed to death by her younger brother in Bhimasar village of Rapar taluka in Kutch district on Saturday night.
Cops arrested Haresh Koli (20) for killing his sister Nayana over a petty issue. Nayana's grandfather Bhagwan Koli lodged a complaint against Haresh with Adesar police following the incident.
According to the complaint, Nayana had gone out of the house without informing anybody in the family on Saturday night. After she returned, Haresh questioned her about why she had gone without informing anyone. The siblings had a heated argument over the issue and during the argument, Haresh pushed Nayana and took out a knife and stabbed the woman in the stomach.
The family members rushed Nayana to a hospital in the adjacent town of Radhanpur in Banaskantha district in a private vehicle. She was referred to Dhanpur hospital in Patan, but the woman succumbed to her injury on the way.
According to family members, Nayana worked as a domestic help, while Haresh worked as a farm labourer. The police said that Nayana and Haresh had four other siblings of the total four boys and two girls. Nayana was the second eldest daughter, said the police, adding that further investigation was on.