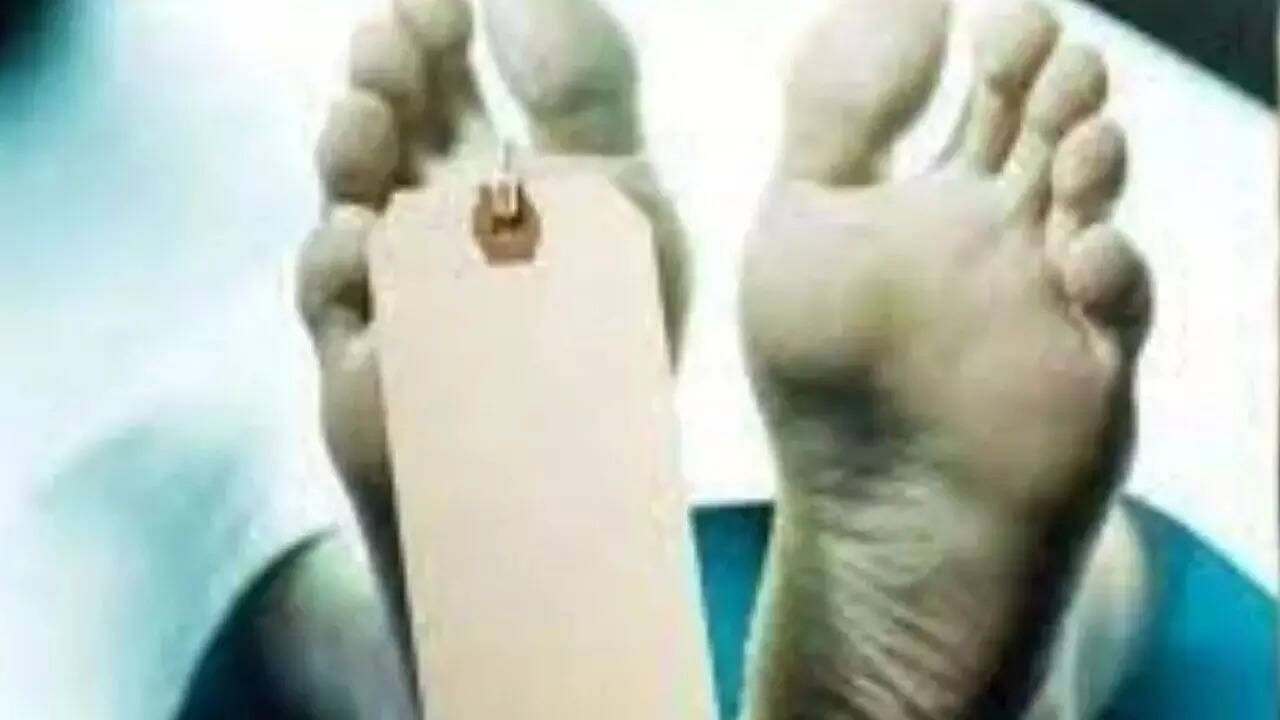 HYDERABAD: A 30-year-old man was reportedly flogged to death by villagers after he was caught allegedly stealing electric wires connected to borewell motors in agriculture fields in Gummadidala village, Sangareddy district in the early hours of Sunday.
His family members alleged that he was first assaulted and later electrocuted.
Gummadidala police said that M Mallesh, who was also from the village, was caught by a few villagers in the wee hours of Sunday when he was allegedly attempting to steal wires from the farms.
Later, he was beaten and taken to Rythu Sangam office, where he was tied to a tree. After a large number of villagers gathered, he was flogged by some of them. Mallesh was beaten with hands and sticks, police said.
"Mallesh was accused of stealing wires and starters from borewell motors. He used to burn these wires, collect copper and sell it. And, later, he used to consume liquor with the money he made from selling the copper," sub-inspector
Vijay Krishna
said.
As such incidents were taking place frequently, some villagers were waiting in the night to catch the thieves. "Once Mallesh came to steal the wires, he was nabbed by the waiting villagers around 3.30am. He was thrashed first. Around 6.30 am, he was flogged at the Rythu Sangam office.
When police came to know about the incident, they reached the spot and shifted the body. Mallesh's family members alleged that he was also given electric shock. When police were asked about the shock, they claimed that they were yet to ascertain it and awaiting the post-mortem examination (PME) report.
A case was registered against unidentified villagers under Section 302 (murder) of the Indian Penal Code (IPC) and the Scheduled Caste & Scheduled Tribe (Prevention of Atrocities) Act. The police said that they need to identify the accused involved in assaulting Mallesh as several villagers had gathered at the Rythu Sangam office during the incident.
In the past too, Mallesh was booked for allegedly stealing electric wires and he was questioned too.