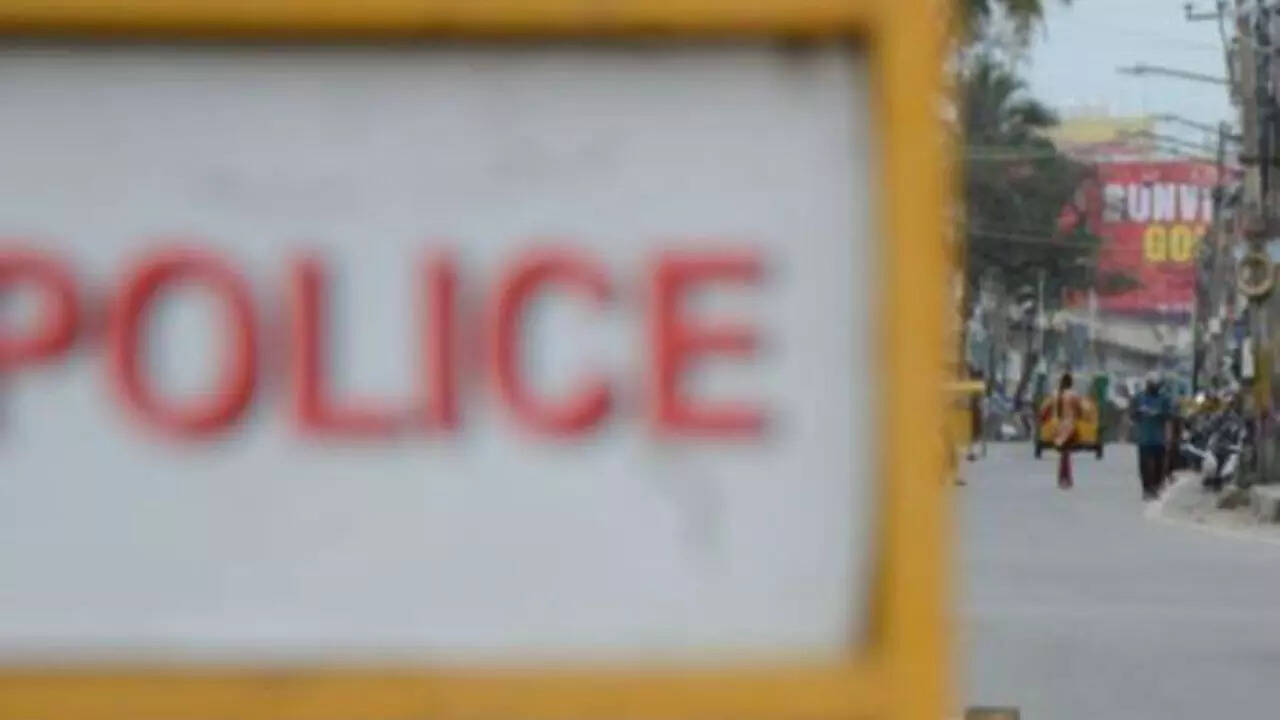 CHENNAI: Police on Saturday detained a 32-year-old man in connection with the murder of his 65-year-old father and 35-year-old sister whose bodies were found with the throat slit in two different places in Mangadu.
Police who identified the deceased as R Selvaraj and his daughter S Priya, 35, of Balaji Avenue in Mangadu, said the detained man was the woman's younger brother S Prakash.
Police said Priya's husband Mithun dropped her at her parents' house on Friday evening. On Saturday afternoon, her brother Prakash, who works in a private company, reached there drunk. Selvaraj had gone to meet a friend.
Prakash entered into an argument with Priya and her mother and in a fit of rage picked up a knife and slashed the younger woman's throat, said police. As Priya collapsed and his shocked mother looked on, Prakash fled.
Later, after a complaint was launched with the Mangadu police and a search was launched for Prakash, a police team found Selvaraj dead with the throat slit near Addison Nagar in Mangadu. Police, who suspect that Prakash may have been involved in the murder of his father too, later detained him and further investigations are on.