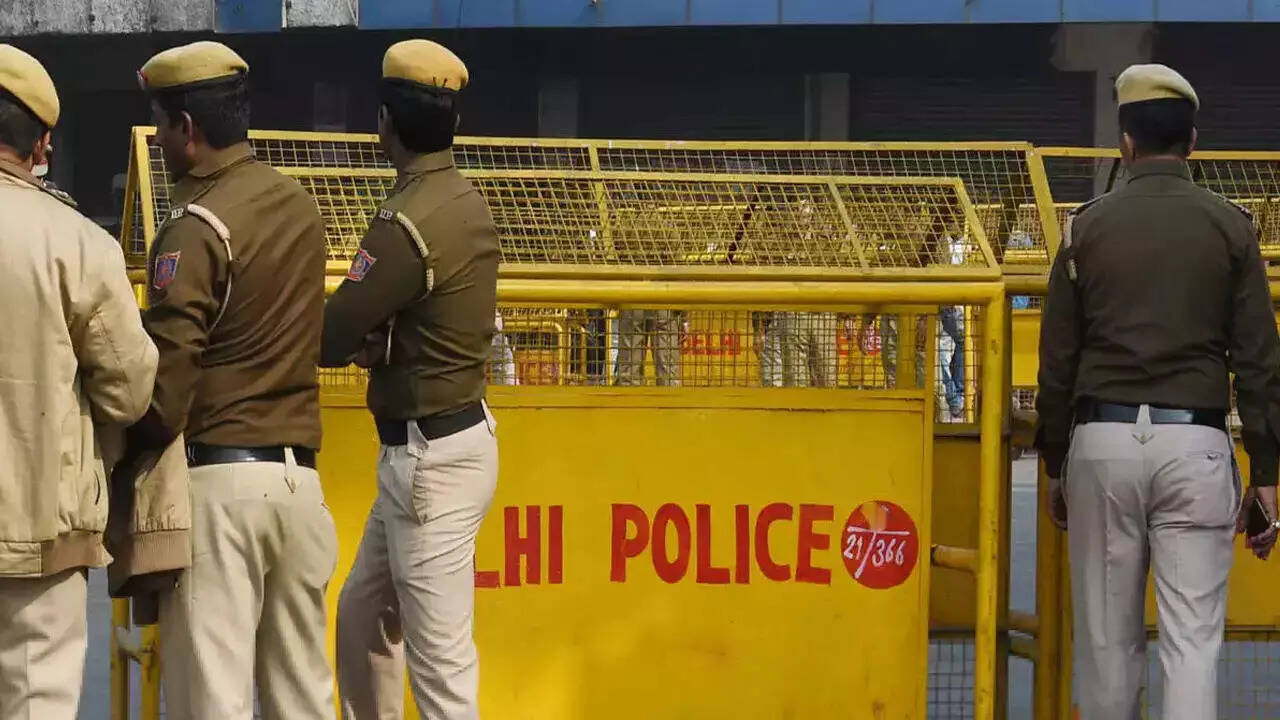 NEW DELHI: A gangster who has been absconding for more than three years in a case registered under the Maharashtra Control of Organised Crime Act (MCOCA), was arrested by the Delhi Police's Special Cell, officials said on Thursday.
The arrested accused was identified as Muntzeer Tyagi alias Munti. He is a gangster of the Salman Tyagi-Saddam Hussain gang and was arrested from Khurja City, Uttar Pradesh, they said.
He was also wanted in two more cases of abduction and extortion in Delhi, police said.
Deputy Commissioner of Police (Special Cell) Alok Kumar said the police were informed about the movement of Muntzeer Tyagi, who was continuously changing his hideouts in Uttar Pradesh to evade arrest.
After efforts of more than two months, specific information was received by the team of Inspector Shiv Kumar about the presence of accused Muntzeer in Khurja City. Under the supervision of ACP Attar Singh, the absconding gangster was arrested from Khurja City in Uttar Pradesh's Bulandshahr district around 11 pm on Wednesday.
"He is an active member of notorious Salman Tyagi-Saddam Hussain gang. Members of this gang have been closely associated with the Neeraj Bawana gang for more than 10 years. Muntzeer was wanted in a case of MCOCA registered at Hari Nagar police station against the members of Salman Tyagi syndicate. He was also declared Proclaimed Offender by the court in this case," he said.
The arrested accused along with other associates of his gang is involved in several cases of murder, attempt to murder, assault, abduction, extortion, robbery, hurt, criminal intimidation, Arms Act etc. in Delhi, the DCP said.
In 2018, Muntzeer along with his associates had abducted a person who was a witness in a case against his brother Salman Tyagi and threatened him not to depose before the court.
The accused along with his associates had also threatened a person to extort money from him in Hari Nagar area in 2021. He was not appearing before the court concerned in both these cases, according to police.
(With PTI inputs)