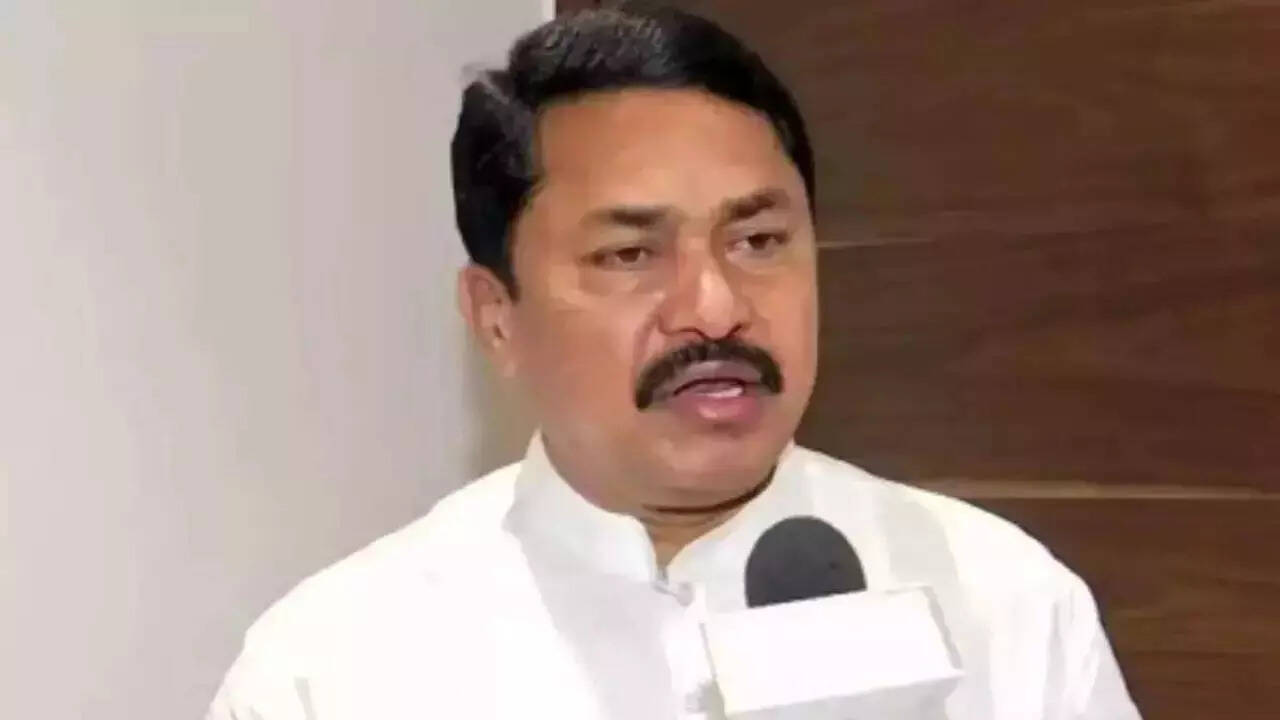 MUMBAI: To its demand for a joint parliamentary committee (JPC) probe into the Adani 'scam', the Maharashtra Pradesh Congress Committee, led by Nana Patole, on Friday organised media interactions in all 35 districts of the state.
Patole spoke to scribes in Thane, Balasaheb Thorat in Ahmednagar, Ashok Chavan in Parbhani, Prithviraj Chavan in Pune and Amit Deshmukh in Latur. In Mumbai, city Congress president Bhai Jagtap organised press conferences in all municipal wards.
Patole said since doubts have been expressed in certain quarters that a Chinese national has invested in the Adani group, it was the responsibility of Prime Minister Narendra Modi to disclose the name of the person and conduct a probe by a JPC. "Our information is that Rs 20,000 crore has been invested in Adani group by shell companies. Rahul Gandhi had demanded to know the source of these funds," he said.
The Congress leaders said if there is no justice to Rahul Gandhi, then the party will move people's court and ensure justice for him.
"Modi must come out clean on the Adani scam. We will soon expose Adani's nexus with members of the ruling party. It's shocking and surprising that in the recent past, major contracts have been bagged by the Adani group, it is by design," Prithviraj Chavan said.
The Congress leaders said while dubious businessmen like Lalit Modi, Nirav Modi and Mehul Choksi fled the country, central agencies were silent spectators. "On one hand, the NDA government is silent spectator, on the other hand, it acted with a lightning speed to disqualify Rahul Gandhi a day after he was convicted by a Surat court," they said.
Congress legislature party leader Balasaheb Thorat said the overall situation in the country is disturbing, and doubts have been expressed in several quarters over the existence of democracy. "Our voice has been suppressed in the Lok Sabha and Rajya Sabha, all-out efforts are being made to bring in dictatorship. The NDA government must ask the Adani group about the source of the Rs 20,000 crore," he said.