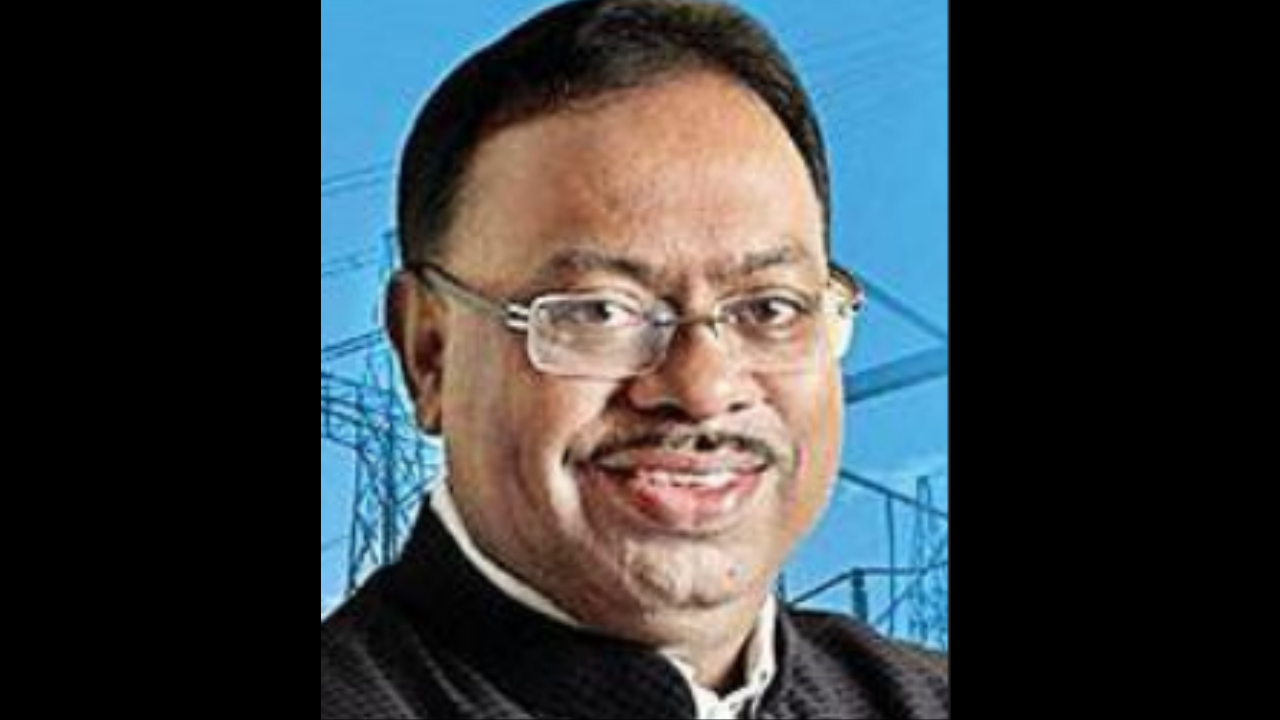 MUMBAI: A political controversy broke out on Saturday after state
BJP
chief Chandrashekhar Bawankule said that the seat-sharing formula between BJP and the CM Eknath Shinde-led
Shiv Sena
for the 2024 assembly polls had been fixed and BJP would fight around 240 seats and Sena 48. The assembly has 288 seats.
Bawankule made the statement at a meeting of BJP office-bearers late on Friday but on Saturday claimed that the seat-sharing formula wasn't finalized. He claimed his speech had been misinterpreted.
Shiv Sena MLA Sanjay Gaikwad claimed the Sena will fight at least 130-140 seats. "As Shiv Sena, we are going to contest at least 130 to 140 seats. Since that party (BJP) is bigger than us, surely BJP will fight more seats. But we as Shiv Sena will not contest less than 125 seats. Party leaders should censure him (Bawankule) for making such statements," Gaikwad said.
Gaikwad added, "I want to tell him (Bawankule) this is not the Shinde faction but the Shiv Sena founded by Balasaheb Thackeray. This alliance of BJP-Shiv Sena has been made by Balasaheb. Our alliance is with PM Modi, home minister Amit Shah and Deputy CM Devendra Fadnavis. The issue of alliance is with these leaders. If any other leader is making any announcement, his words have no meaning."
Bawankule said he had made the statement that BJP was planning to contest 240 seats in the upcoming assembly elections while guiding office-bearers of the party in terms of election preparedness so that they could be ready. On Saturday, Bawankule said his speech had not been shown entirely. He clarified, "We will fight all 288 seats together in the assembly polls and 48 Lok Sabha seats as NDA. The seat sharing will be decided by the central and state leadership. There are so far no talks about this. We are only preparing, no matter who gets the seats, if we have to fight and win, we have to prepare for all the seats. In an alliance, we work for our party and alliance partners also. So they will benefit from our preparedness and vice versa." The Shinde-led Sena has 40 MLAs, while Sena (UBT) has 16. The BJP has 105 MLAs. The Sena and BJP in government have the support of around 20 independents and MLAs of smaller parties.
In the video released from the meeting, Bawankule was heard saying, "Hundred per cent we will get around 150 MLAs. Vidhan Sabha has 288 seats. Thus, in the 2024 assembly elections, BJP will contest 240 seats while 48 seats will be given to Eknath Shinde's Shiv Sena. They don't have more than 50. So they will get 48-50 seats. So there will be tremendous work for all the teams, they will have to travel across all districts for two days each."