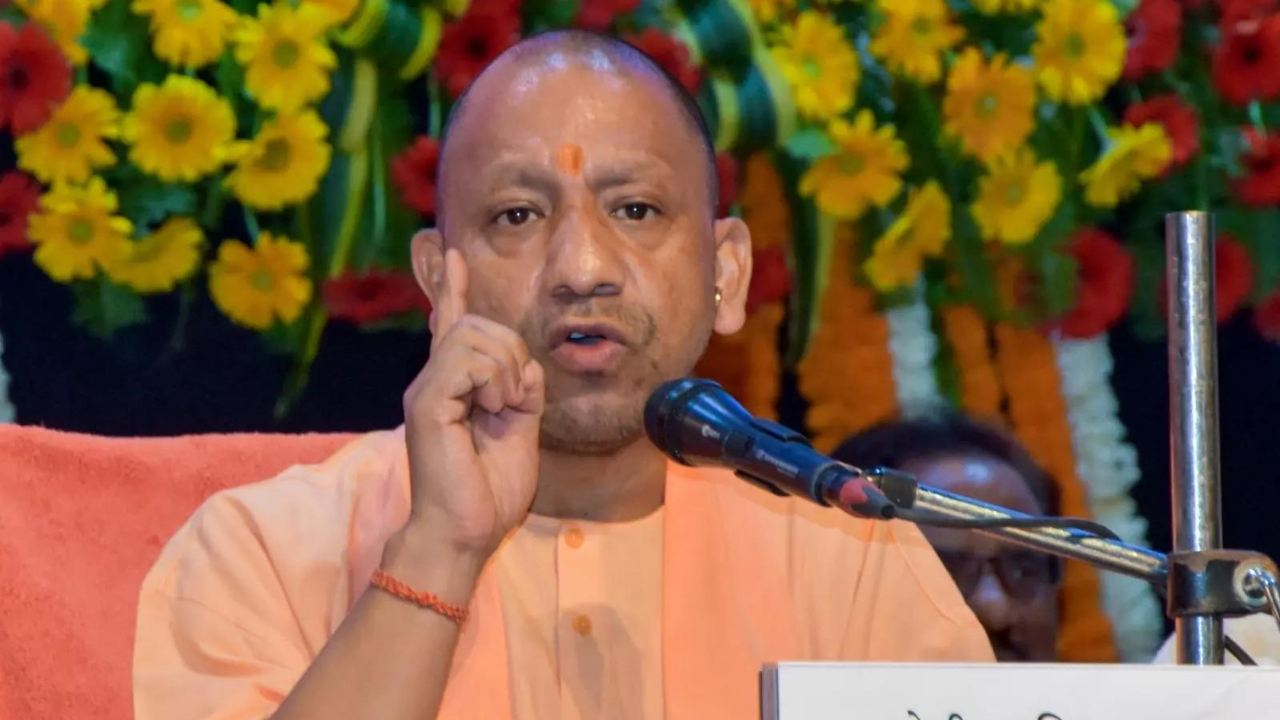 PRAYAGRAJ: The works of constructing two major rail over bridges (
ROB
) before Maha Kumbh 2025 got a push with the state government releasing the first installment of funds for twin projects of Setu Nigam.
These two ROB's are at Tharwai and Soraon tehsils. The government has released the first installment of Rs 54.32 crore against the total proposed Rs 217.88 crore. Now, the tender will be issued in April.
The apex committee constituted by Chief Minister Yogi Adityanath regarding the preparations for Maha Kumbh has so far approved 86 projects which would cost Rs 2500 crore.
Now, the government has started releasing funds for the proposed projects. A total
budget
of Rs 71.19 crore was sought for ROB at Tharavai on Phaphamau Padila road. The government has now released an amount of Rs 17.77 crore. At the same time, a total proposal of Rs 146.69 crore was made for the ROB at Gohri in Shantipuram, against which an amount of Rs 36.55 crore has been released.
Setu Nigam had sent a proposal for a total of five ROBs in Prayagraj in which initial funds have been issued for two ROBs.
Officials said the funds for the remaining three ROBs would be issued in the coming days.
So far this month, out of these 86 projects, funds have been issued for 31 projects.
On March 22, against the proposed total of Rs 86.82 crore for 10 projects, an amount of Rs 27.87 crore was released. Against the proposed total of Rs 478.63 crore for 19 projects, an amount of Rs 124.53 crore has been released.
After getting the budget, now the tender process would be processed. It is expected that after April the construction work will begin.
The minister in-charge of the district Swatantra Dev Singh, who came to Prayagraj last week, had directed that the work on big projects to be expedited before the rains start in June-July.
According to Kumbh Mela Adhikari, Vijay Kiran Anand: "So far funds have been issued for 31 of the total 86 proposed projects. We will complete the tender process in April and start the work after that. All the work will be completed in time."
Meanwhile, the obstacle of constructing the Salori ROB near Teliarganj Mazar tri-section has been removed. For this, the government has released an additional budget of Rs 9 crore. The government started the work for Salori ROB two years ago at a cost of about Rs 46 crore.