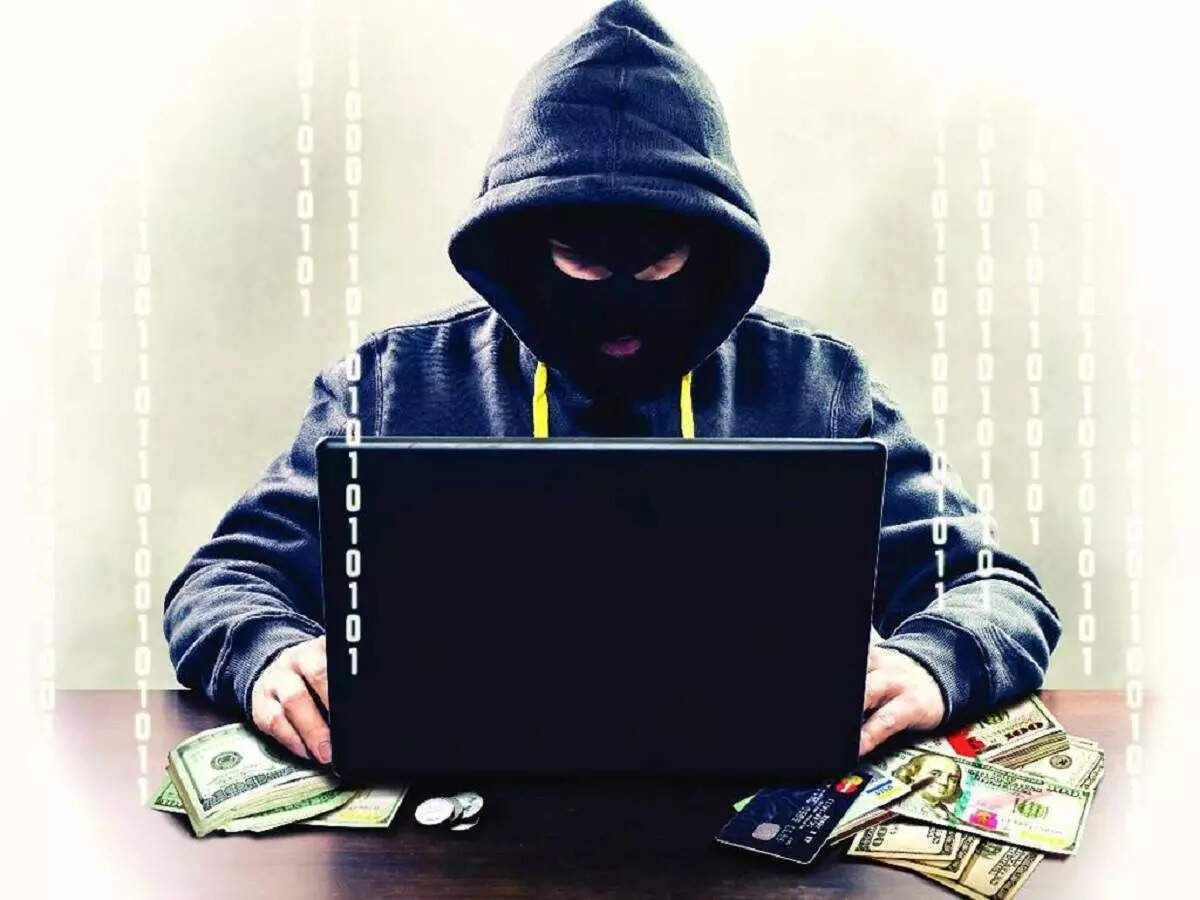 AHMEDABAD: A 38-year-old woman from Ghuma on Sunday filed a complaint with the Bopal police stating that cybercrooks cheated her of Rs 2 lakh on the pretext of giving her money in lieu of liking different YouTube videos and subscribing different YouTube channels and Instagram reels.
Rachna Bhavsar, a resident of Nandvihar residency near Vibhusha bungalows in Ghuma, works with a telecom service provider.
On December 8, a person who introduced herself as Zara sent a WhatsApp message to Bhavsar asking if she was in search of a part time job.
Bhavsar showed interest for the part-time job offer after which the person told her that she will forward her details to other persons who will give further information.
Later, she received a message from another number where a person told her that she would have to like various videos and subscribe to certain YouTube channels and Instagram reels.
She was added to a Telegram group where she got different videos and channel links. She liked and subscribed them and took their screenshots as per the instructions and sent them back to the group. She was given Rs 150 for initial three to four likes and subscriptions.
On December 12, she received a message on the Telegram group where she was asked to deposit Rs 10,000 for a task of liking videos and subscribing channels. She paid the money through online transactions and did not get any payment, as promised.
The cyber fraudsters kept luring her with more money on paying more money for different tasks and she continued to pay for it. But when she did not get any payment, she realized that she was cheated, and she approached the cyber helpline number.
Bopal police have registered a complaint of breach of trust, cheating and abetment under IPC along with charges of the Information Technology act.