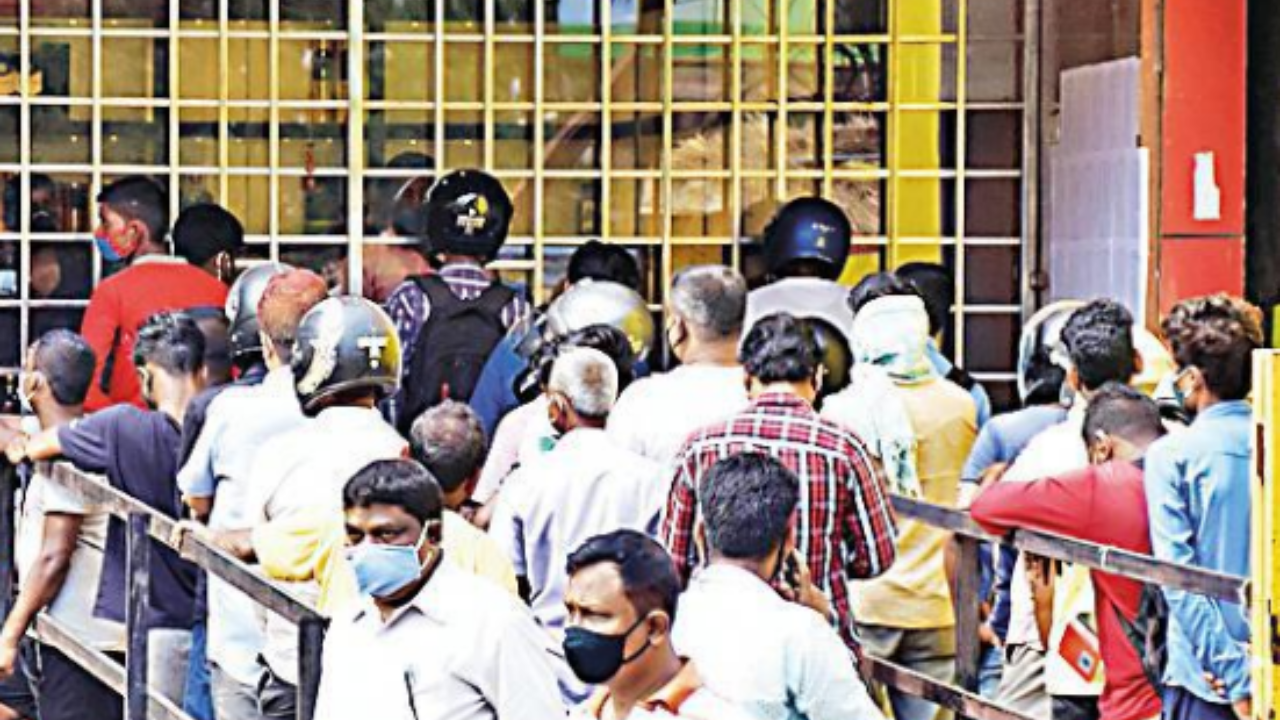 Bhubaneswar: Liquor price is set to go up from Saturday with the state government increasing the licence and application fees for manufacturers, suppliers and retailers in the new Odisha Excise Policy, 2023-24.
Under the policy, application fee for fresh licence of liquor vends or its renewal has been raised from Rs 1 lakh per annum to Rs 1.10 lakh. Industry experts feel this will lead to the cost of liquor and beer of all kinds going up by at least 5-10%.
"The slight increase in the licence fee will definitely affect the retail price. It was recently increased by 5%. The latest increase in the application fee will further rise liquor and beer prices by up to 10%," said Prabhat Das, former president of Khurda Liquor Traders' Association.
The application fee for new or existing foreign liquor OFF shops (takeaway joints) has increased from Rs 1.10 lakh to Rs 1.20 lakh per annum, the same as licence renewal of existing foreign liquor ON shops (places where you can buy and consume liquor).
The state government has also decided not to grant any new applications for OFF shops during 2023-24. "There will be no increase in number of FL-OFF, premium FL-OFF and country liquor shops for the year 2023-24. The licence of the existing shops will be renewed for one year," the policy maintained.
It also says that the government will not accept any new application for ON shops in rural areas. In urban areas, new ON shop licence can be granted for only star hotels and other hotels having such minimum number of rooms to be decided by the excise department.
For private functions, the fees have been increased nominally. For up to 200 people, the fee has been raised to Rs 10,000, up from last year's Rs 5,000.
Similarly, for 201-500 people, the fee will be Rs 15,000, up from Rs 10,000.
The excise department has also increased the label registration fee for suppliers, which could also contribute to the price rise. In the new policy, for foreign liquor suppliers, the fee will be Rs 1.25 lakh, up from last year's 1 lakh per annum. It will be the same for beer suppliers.
For tourism purpose, the excise department has allowed liquor sale at eco retreats. Sale of liquor has also been allowed in beaches to boost tourism.