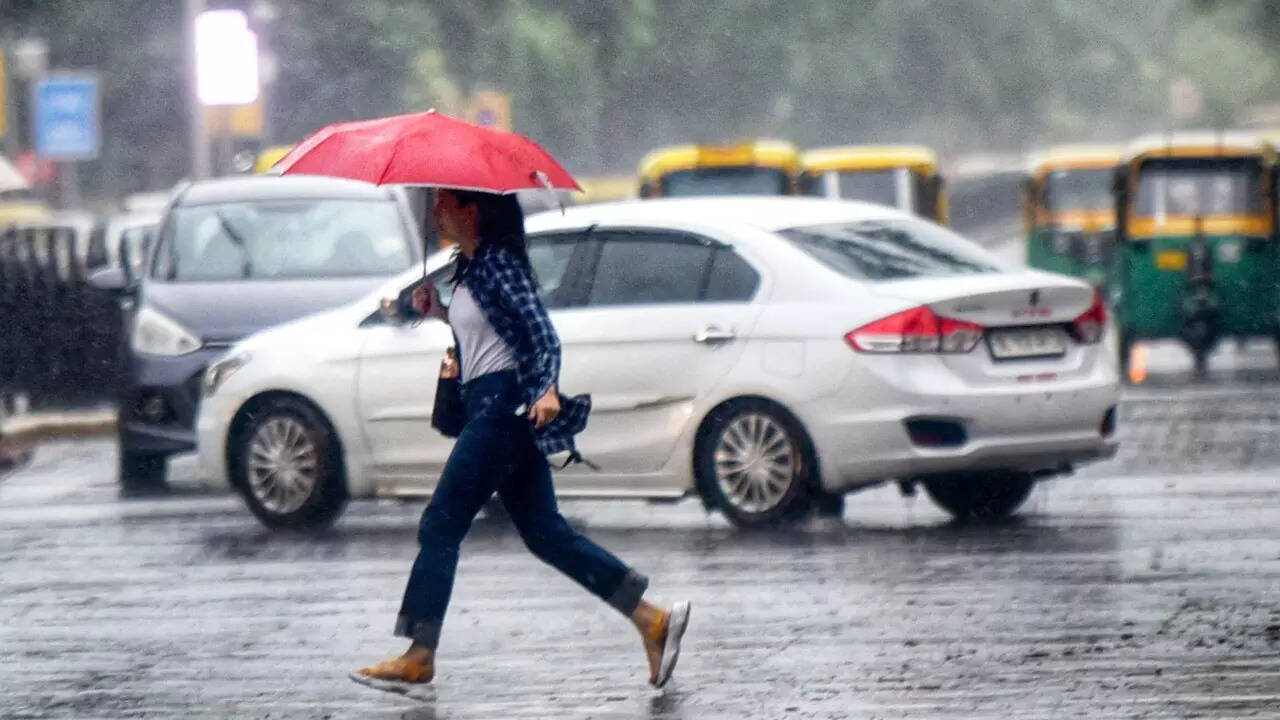 NEW DELHI: The city on Monday saw a slight rise in the maximum temperature even as the weather department forecast light to very light rain in isolated areas.
According to the India Meteorological Department (IMD), due to a fresh western disturbance approaching the Himalayan region, Delhi may see light rain and thundershower till April 4. However, the maximum temperature is likely to spike by 4-5 degrees Celsius by the end of the week.
"A fresh western disturbance will impact parts of northwest India, including Delhi, from Monday. Currently, it's over parts of Iran and is moving eastward. There are, thus, chances of light rain and thunderstorm towards Monday evening or night. Some impact could last on Tuesday as well," said Kuldeep Srivastava, senior weather scientist, IMD.
The city on Sunday recorded a maximum temperature of 30.3 degrees Celsius, three notches below normal against 28.4 degrees Celsius a day earlier. The minimum temperature was recorded at 14.9 degrees Celsius, four notches below normal against 15.7 degrees Celsius a day earlier.
The maximum and minimum temperatures on Monday may hover around 32 and 16 degrees Celsius, respectively.
Meanwhile, the city's air quality continued to be in the 'moderate' category with 128 AQI.