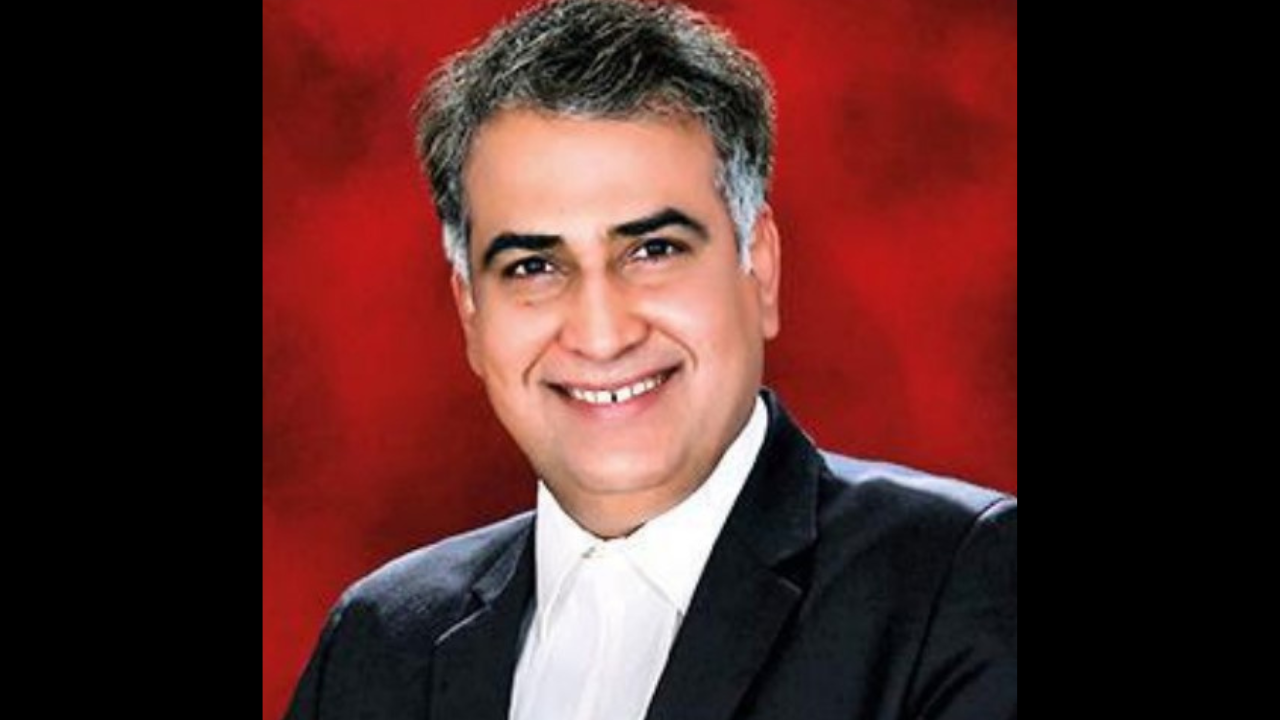 NEW DELHI: A 51-year-old advocate was shot by two bike-borne assailants in Dwarka Sector 1 on Saturday, police said. He was given security cover after an attack several years ago. It was removed in 2021, according to police.
The deceased was identified as Virender Kumar, an advocate who practiced in the Dwarka Court.
The incident took place at a busy traffic signal, police said, adding it is suspected to be a case of personal enmity.
Police received a call regarding the incident at 4.23 pm on Saturday. They rushed to the spot and found Kumar unconscious in the driver's seat. He was taken to the hospital, where doctors declared him dead.
Police said he was shot multiple times in the chest, hands, and shoulders.
The investigation has revealed that he was going somewhere from home and stopped the car at a traffic signal, deputy commissioner of police (Dwarka) M Harsha Vardhan said.
Two men, both wearing helmets, came from behind and fired two rounds and fled the spot, the DCP said.
A video recorded by a passer shows Kumar in the driver's seat of the car with blood all over his white shirt.
"Eyewitnesses have told us that the window pane of the victim's driver seat was down. Two men came, and the one in the pillion seat opened fire. We are verifying the details," the officer said.
The investigation also revealed that in 2017, someone opened fire at Kumar and another person in the Prashant Vihar area. After that incident, the advocate was provided with security cover by Delhi Police. In 2021, after thorough verification, the cops removed the security cover. "We are going to get details of that case," the officer said.
So far, police have not found anything stolen from the lawyer, and they are probing the murder that they suspect is the result of a land dispute.
Investigators claimed that they suspected that killers might have been hired for the murder and that they must have been following Kumar's car for a long time. They may have also conducted a recee of the area in the past few days, they said.
Police are scanning the footage from nearby CCTV cameras and have formed teams to nab the accused .
Meanwhile, the Delhi Police data shows that last year, criminals used guns in 432 cases, compared to 549 in 2021.