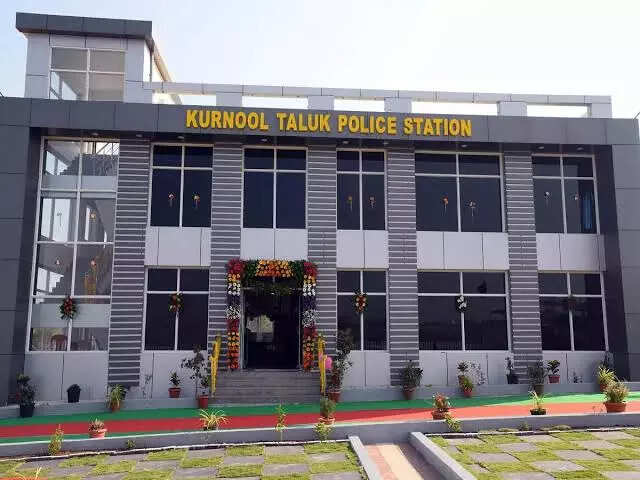 TIRUPATI: Kurnool SP has launched a probe after silver articles and cash worth Rs 75 lakh went missing from the busy Taluk police station.
On January 28, 2021, the special enforcement bureau sleuths had seized 105kg of silver articles and Rs 2 lakh cash from a Tamil Nadu-based person travelling in a car from Hyderabad to Tamil Nadu, after he could not provide proper supporting documents at the Panchalingala checkpost.
The seized articles and cash were handed over to the Kurnool Taluk police. However, they mysteriously went missing from the police station.
The incient came to light after the property owners Santhana Bharathi and Manikandan from Tamil Nadu came to the Taluk police station to take possession of the seized articles following a court order on March 27.
Kurnool Taluk police station circle inspector Ramalingaiah, who checked for the property which was reportedly placed in a locker at the police station by his predecessors, was baffled to realize that the property was missing.
He immediately reported the incident to his higher-ups, prompting Kurnool SP Siddharth Kaushal to order an enquiry into this.