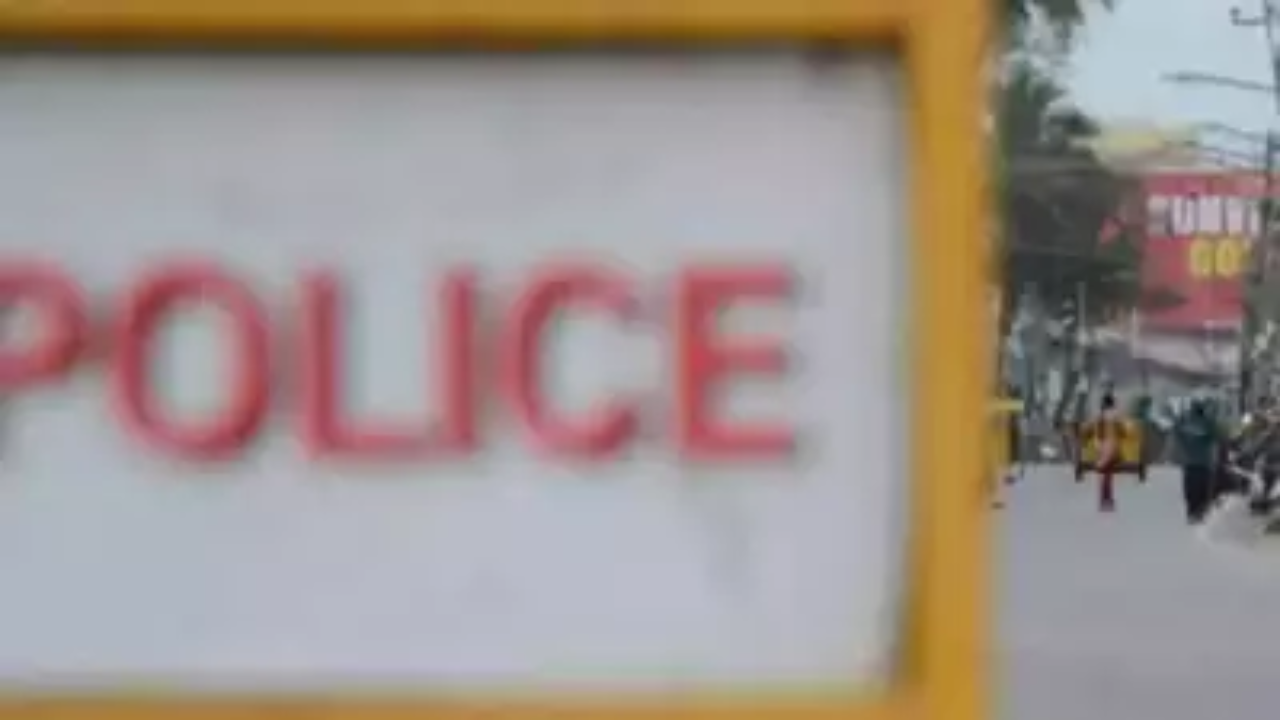 KOTHAGUDA (MAHABUBABAD): Attacked by bees, two brothers tried to save themselves by jumping into an agricultural well in Kothaguda mandal of Mahabubabad on Friday. Unfortunately, the elder brother did not know how to swim and drowned.
The incident took place at Neelampally village in Kothaguda mandal of Mahabubabad district. According to sub inspector R Naresh Kumar, the deceased was identified as Konareddy Sanjeeva, 56, resident of Edallapally village. He and his younger brother, Janardhan, went to agricultural fields to plough. As they worked, honeybees started to attack them. The duo started running from the fields to save themselves. On seeing the well, them jumped in.
Janardhan, who knew how to swim, escaped. However, Sanjeeva drowned. Following the incident, a pall of gloom spread across the entire village.