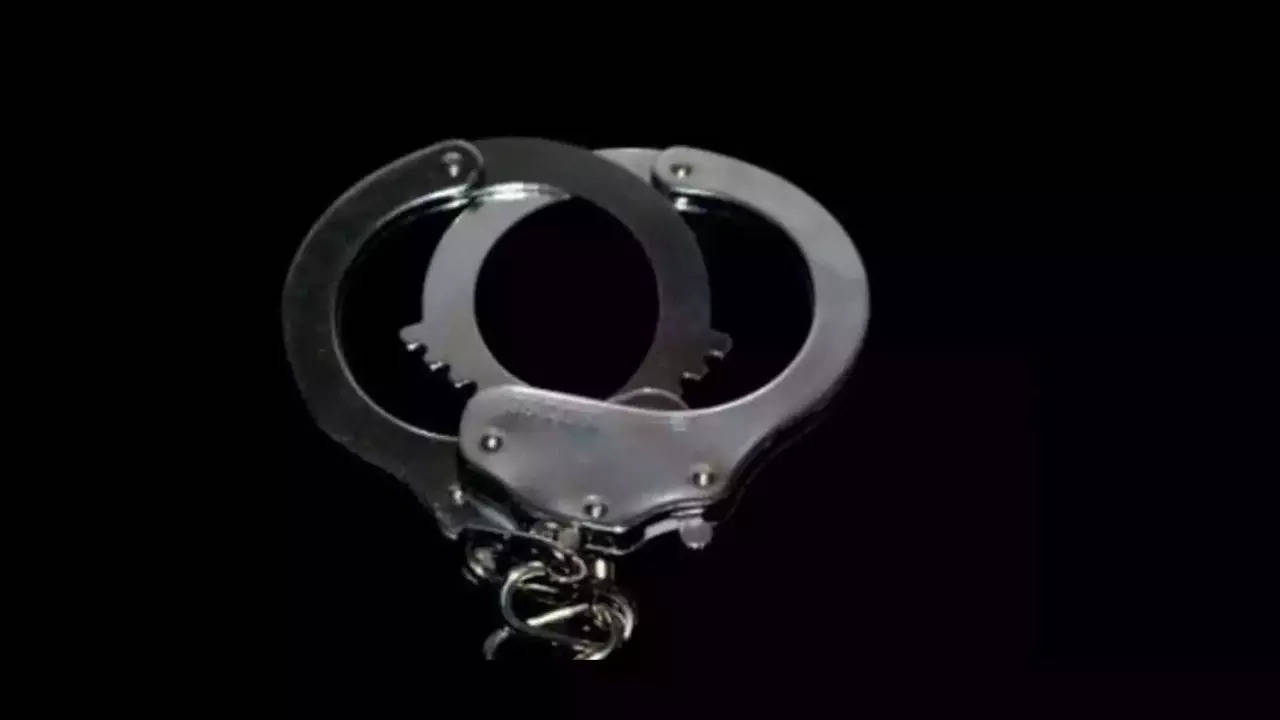 NOIDA: A South Korean national has been arrested for allegedly serving liquor, including various Korean brands, without licence at a restaurant in Sector Omega 2, Greater Noida on Wednesday.
The accused, Heo Seong Jin, had come to India on a business visa and was residing in Jaypee Greens society.
"During the routine checks of bars and restaurants in the district, Mio, a Korean restaurant in a mall near Pari chowk was found serving liquor to customers without a bar licence," said RB Singh, district excise officer.
The excise officer further added that last year, the owner of Mio, Sunjik Kim, and its manager Umesh Kumar were arrested for serving liquor without licence. Following this, they started procuring licence occasionally and Heo Seong Jin, a relative of Sunjik Kim started managing Mio.
"The restaurant had started procuring licence occasionally but soon stopped, following which a check was conducted. We urge bar and restaurant owners to apply for licence, otherwise, we will be taking strict action against the owners," Singh said.
Twenty-two beer bottles were recovered. "Most of the beer bottles are meant to be sold in Delhi and some in Uttar Pradesh, but the accused didn't have the license to do so. A case has been registered under sections 60 and 63 of the Excise Act and Heo Seong Jin sent to judical custody by a court.