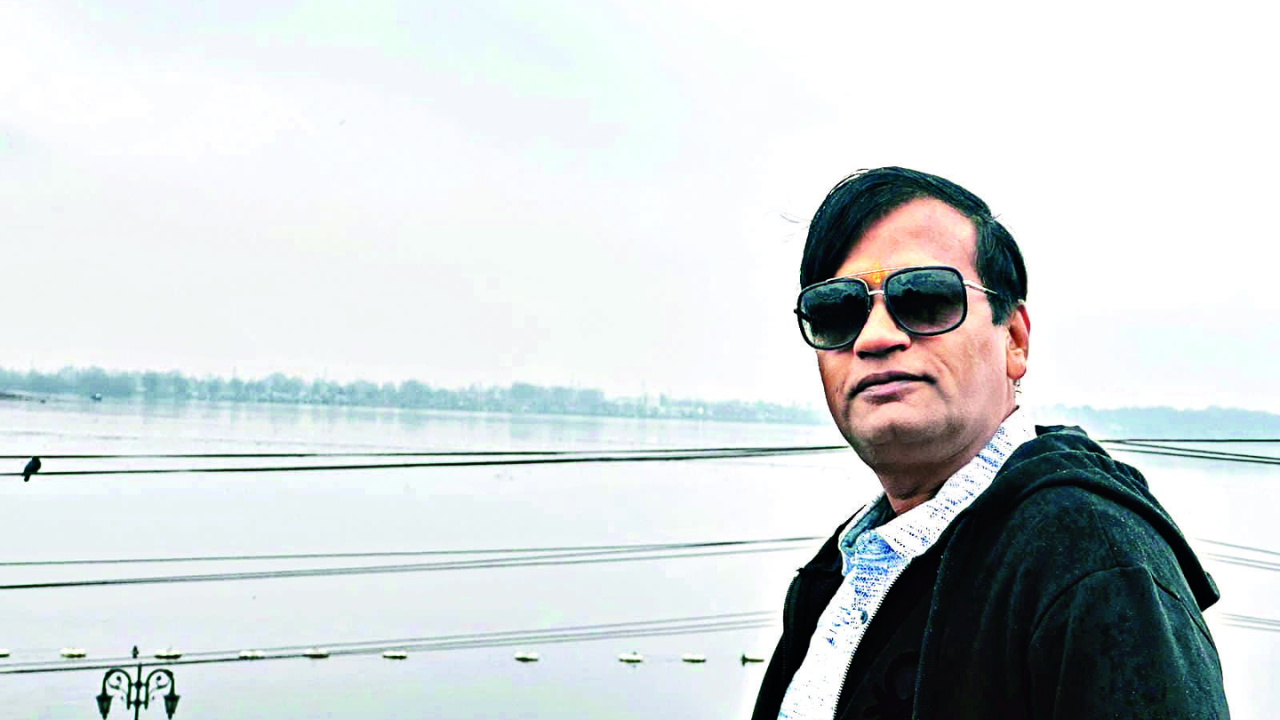 AHMEDABAD: Metropolitan court number 11 on Wednesday sent Malini Patel, the wife of alleged conman Kiran Patel, to police custody for interrogation till April 3 in connection with an FIR filed by the brother of a BJP leader accusing the couple of usurping a bungalow in Shilaj.
Kiran Patel was held in Srinagar earlier this month for posing as a top official in the Prime Minister's Office (PMO).
While a hearing on Malini's anticipatory bail plea was pending, she was arrested by the city crime branch and produced before the court where the cops sought a remand of 14 days. Prosecutor Y K Vyas submitted before the court the grounds on which the investigator wanted Malini's custody for interrogation. The investigator wanted to find out the basis on which Kiran Patel claimed to be an officer in the PMO, and at whose behest he had assumed this false identity. The investigator said that the couple may have forged documents to assume false identities, and it is necessary to get hold of the fake documents and ID cards, and to locate the place where they were forged. The prosecutor also submitted that Malini posed as a doctor and this aspect too requires to be probed.
The investigator needed to know about the meetings with complainant, Jagdish Chavda, for the sale of the bungalow, and a panchnama of the place of the meeting was required to be drawn. The investigator wanted to ask the woman about their plan to sell the bungalow. The remand application also said that the cops want to know who the guests invited by Patels to the housewarming ceremony were. They also wanted to know from where the couple got the money to renovate the bungalow and organize the party.