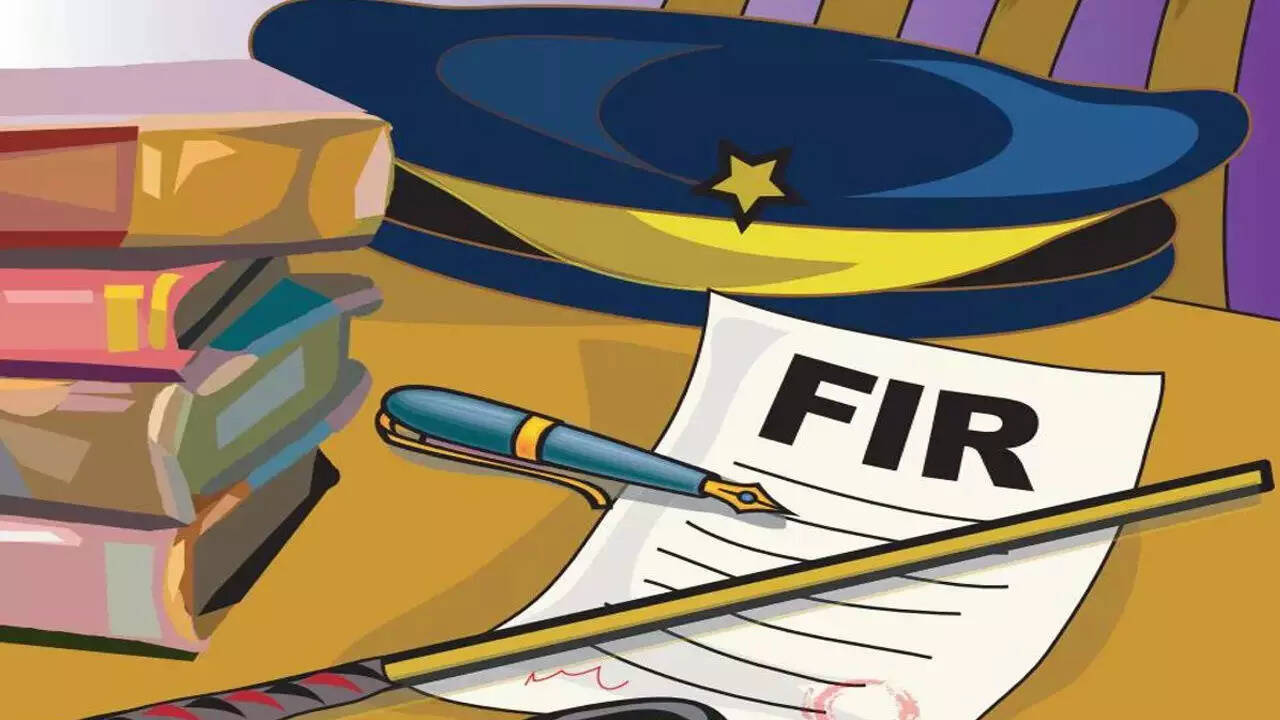 BENGALURU: Barely 24 hours after the model code of conduct was enforced, functionaries from
BJP
and Congress filed complaints with the Election Commission on alleged electoral malpractice.
BJP filed a complaint against Siddaramaiah, opposition leader, and Randeep Singh Surjewala, AICC general secretary in charge of Karnataka, for alleged hate speech against chief minister Basavaraj Bommai. Krishna Byregowda of Congress filed a complaint against K Munendra Kumar, former BJP corporator of Jakkur ward, for allegedly storing freebies meant to bribe voters at a school.
"Yelahanka police have registered an FIR based on the complaint by a BBMP revenue officer, and action has been initiated against the school management for storing goods that had photos of Munendra Kumar and the BJP symbol," Byregowda said in his complaint to the EC.
"However, Munendra Kumar, whose image is embossed on the articles, is not arraigned as an accused." Similarly, Davanagere police registered an FIR against Congress MLA Shamanur Shivashankarappa and former Congress MLA Shamanur Mallikarjun after several people alleged that the father-son duo was distributing gifts to voters.
BJP functionaries filed a complaint against Siddaramaiah and Surjewala, accusing them of distributing Rs 1,000 cash to band artistes during a campaign rally in Varuna, Mysuru. They also filed a separate complaint against Surjewala for an "insinuating" tweet against the BJP government "without any evidence".