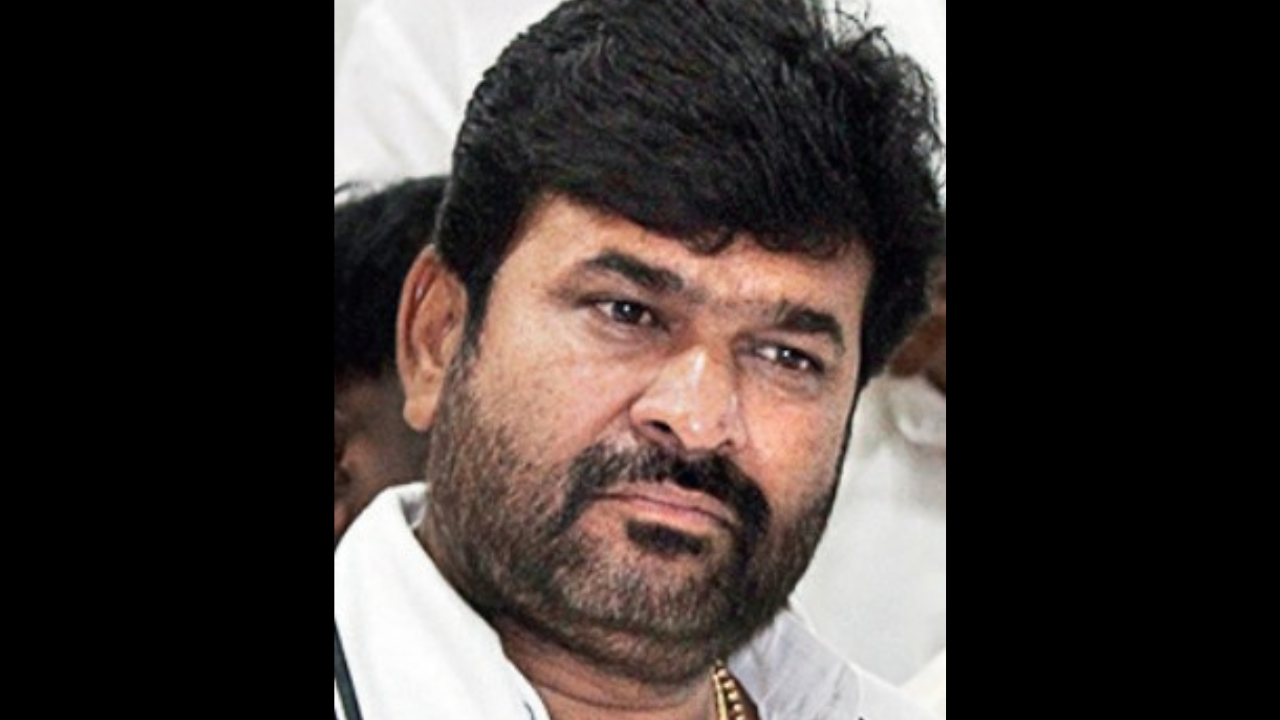 BENGALURU: Although he is keen on contesting from Dharwad Rural, his home seat, Congress is likely to field former minister Vinay Kulkarni from Shiggaon in Haveri, a segment currently represented by chief minister Basavaraj Bommai.
Former Congress MLA from Shiggaon, Ajjampeer Khadri, an aspirant for the ticket, confirmed Kulkarni's candidature and promised to support him. Khadri had unsuccessfully contested the seat against Bommai since 2008. Party functionaries said two pre-poll surveys suggested Congress stands a fair chance of upset-ting Bommai if it fields a formidable candidate, especially one from the Lingayat community. The presence of a large number of Panchamasali Lingayats, Muslims, and Kurubas in the con-stituency has also triggered hope of an upset. Kulkarni is a Panchamasali. But Kulkarni's supporters said he is not keen to take on Bommai and wants to contest from Dharwad Rural, a seat he represented twice. This is contingent on relief from a local court.
The Supreme Court had barred Kulkarni from entering Dharwad town as he is an accused in a mur-der case. Last week, the SC turned down his plea for permission to visit Dharwad in the wake of elections. He was asked to appeal before the jurisdictional court. "It will be difficult for him to win without visiting the constituency so unless the court grants permission, he is likely to end up in Shiggaon," said a Congress functionary from Haveri district. Row over Kalaghatagi seat State Congress president DK Shivakumar and opposition leader Siddaramaiah are said to be at odds over the candidate for Kalaghatagi (Dharwad) seat.
While Siddaramaiah is backing former MLA Santosh Lad, Shivakumar wants to field Nagaraj Chabbi. Lad represented the constituency twice before losing in 2018. Sources say the issue came up for discussion during the screening committee meeting, and it was decided to leave it to the central election committee to choose a candidate. Incidentally, Lad had openly said Siddaramaiah should become CM if the party wins the elections, disregarding Shivakumar's instruction not to publicly discuss the issue.