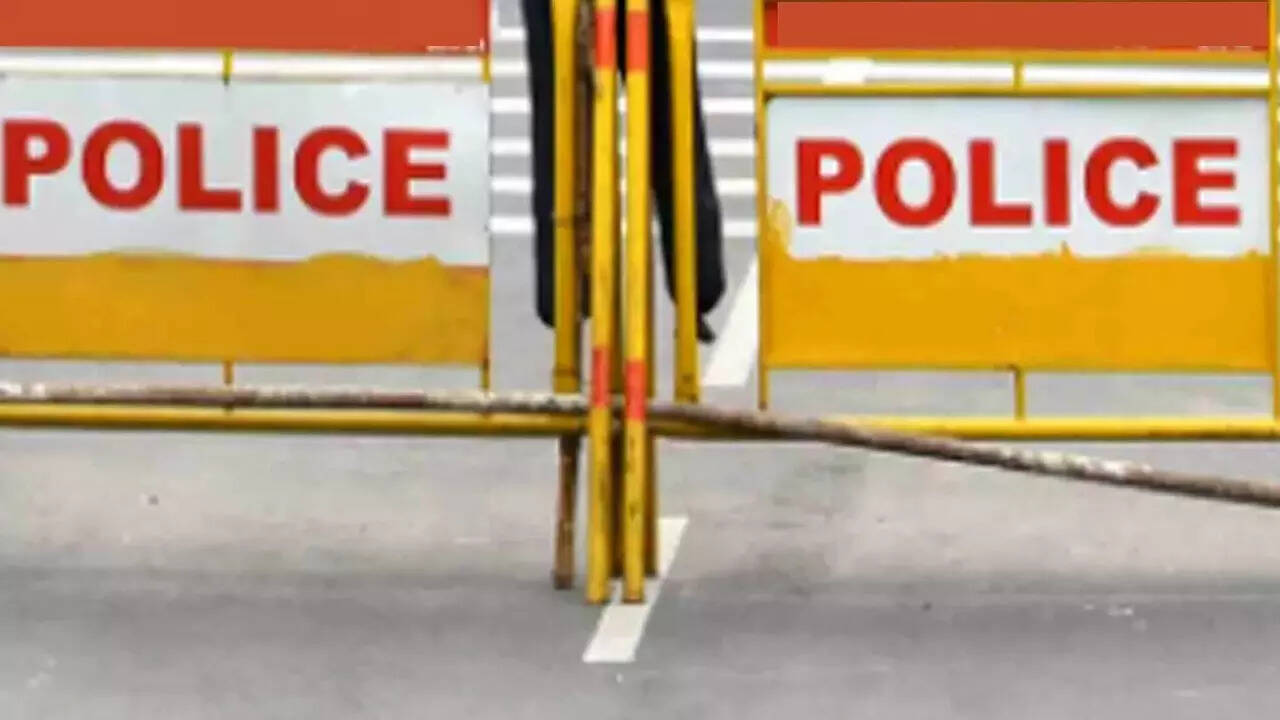 AHMEDABAD: A 50-year-old man, Vinod Patel, from Nikol, who ran a plastic manufacturing firm in Odhav GIDC, went missing on February 27. He had become bankrupt after lending money to another man.
Though his phone and motorcycle were found from Narmada canal near Mota Jalundra village in Dehgam taluka of Gandhinagar, the cops are yet to find out whether he is dead or alive.
Patel's wife Poorvi Patel on Sunday filed a complaint of extortion against two businessmen – Praful Shah and his son Purvin Shah – from Nagarwel locality and a man named Bhavin Kachhadia.
Poorvi said in her FIR with Nikol police that her husband had lent Rs 65 lakh to Kachhadia around a year ago.
But as Kachhadia did not return the money, Vinod had to stop his business.
Meanwhile, Praful and Purvin, who had given him raw materials for plastic film manufacturing, were constantly demanding their money.
Reeling under financial stress, Vinod had left his house on February 27 morning. Later in the afternoon on the same day, when Poorvi called him up, she found that his mobile was switched off.
On March 1, a cop from Dahegam police called up Poorvi from Vinod's number and told her that they found his motorcycle and cellphone.
On Vinod's cellphone, cops found a video in which he said that since Kachhadia had not returned his money, he was under financial crisis.
On the other hand, Praful and Purvin were threatening to kill him if he did not return their money.
Nikol police filed a complaint of extortion against Praful, Purvin and Kachhadia and began an investigation.