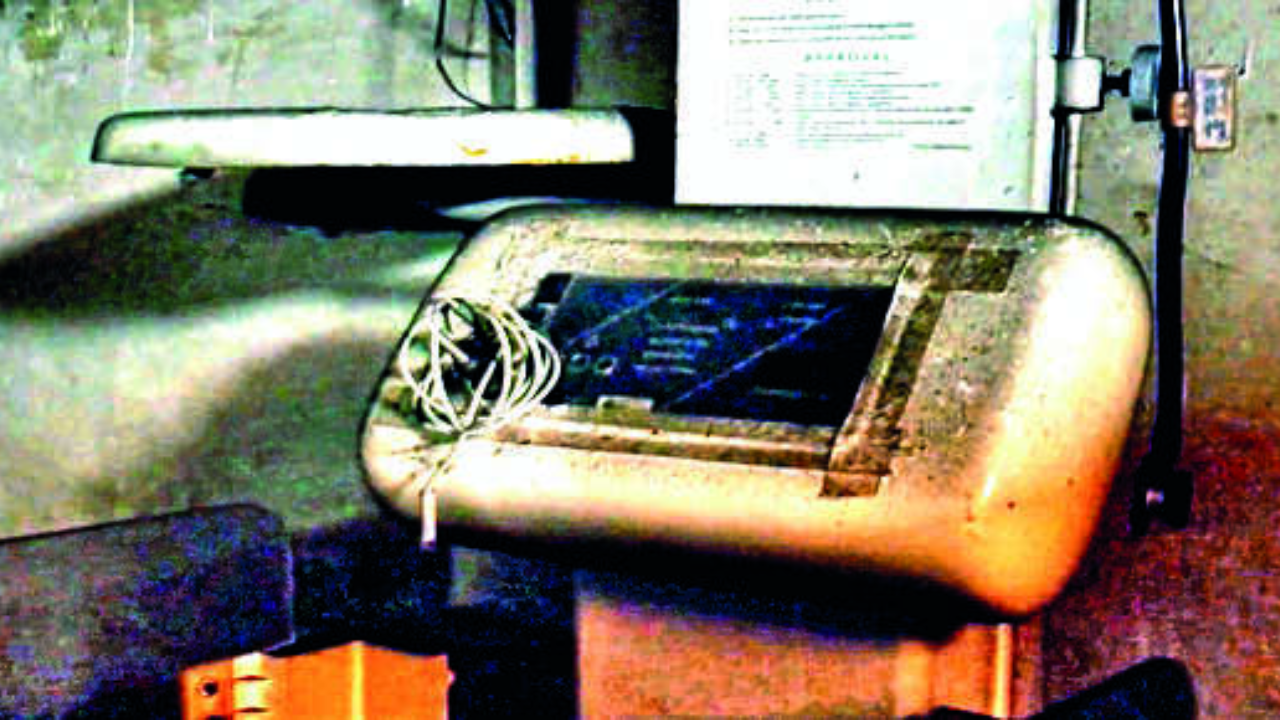 PALANPUR: A seven-day-old infant boy got charred to death while two other babies suffered severe burns after a fire broke out in the intensive care unit (ICU) of a private children's hospital in Sihori town of Kankrej taluka in Banaskantha district on Wednesday. Two babies were admitted to the Sihori referral hospital and their condition is said to be critical.
However, the relatives took them to a referral hospital in Deesa due to alleged misbehaviour by Dr Pratik Rathod, who reportedly refused to admit one of the infants, police said. Dr Rathod was later transferred by medical officer pending inquiry.
A short circuit is said to be the cause of the fire that broke out in the paediatric ICU of Honey Hospital at around 5:45am. Police have launched a detailed investigation to ascertain the exact cause of the fire. The incident sparked a furore in Sihori with angry villagers blaming the doctor of the ICU for negligence. However, the hospital authorities said the villagers tried to break the doors of the ICU in a fit of frenzy.
Angry villagers blamed the ICU doctor for negligence while the doctor said angry villagers tried to break ICU doors. Police had to be called in to control the situation. Deceased boy was identified as Lala Rawal, while two other infants are Kuldipsinh (5-days-old) and Aarti Solanki (eight-days-old).