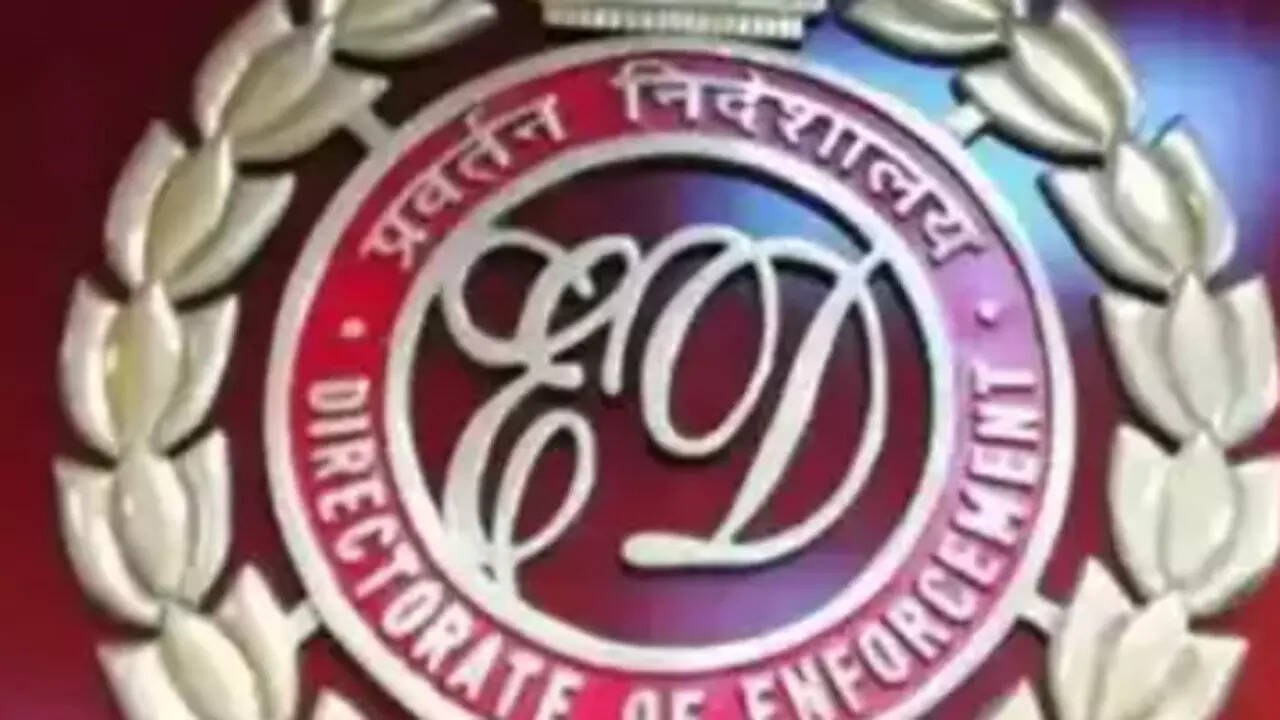 HYDERABAD: Enforcement Directorate on Saturday conducted searches on Sahithi Infratech and related entities and the promoters in connection with the real estate case. Searches were conducted on seven locations in Hyderabad on the offices of Sahihti Infratech, associated firms and the residence of key promoter B Lakshmi Narayana.
ED also conducted searches on the offices of prominent real estate firm Phoenix group following the investigation, revealing significant land transactions between Sahithi.
The company faced allegations of cheating 3,000 customers to Rs 1,500 crore and failing to build flats.
ED took up money laundering probe based on the multiple FIRs registered by the Hyderabad CCS police against Lakshmi Narayana and other accused in Sahiti case.
The company lured buyers in the name of pre-launch offers. In the Ameenpur venture, police registered as many as 46 FIRs, and other ventures also faced similar trouble.
CCS alleged that most customers are accused of Sahiti's Sarvani Elite at Ameenpur.
Sources said ED found transactions in Ameenpur land case with Sahithi and Phoneix. CCS sleuths of Hyderabad had already arrested Sahiti Infratec Ventures India Private Limited promoter B Lakshmi Narayana.
The company, in the pre-launch, offered schemes to sell flats for 38-floor multi-story buildings. However, in many of the cases, investigators found that there are no HMDA and GHMC approvals.
When the buyers demanded a refund of the money, the company failed to do so.