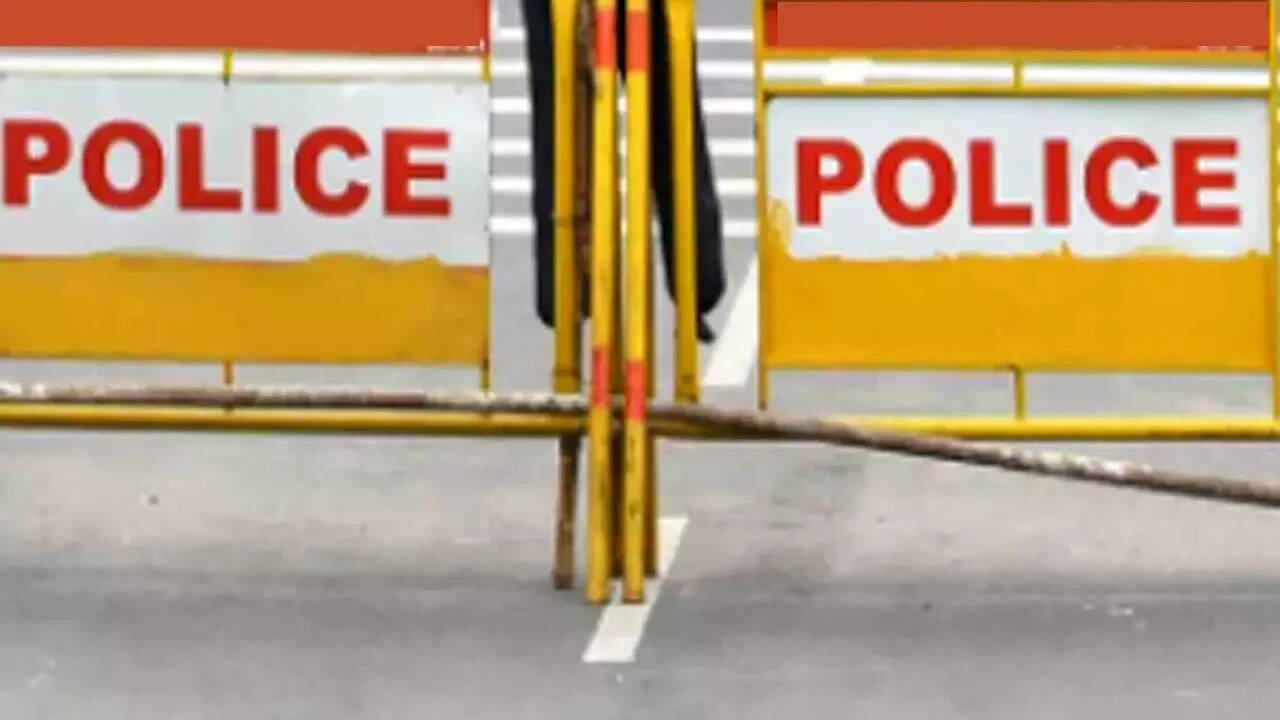 NOIDA: A 26-year-old man was arrested on Saturday for allegedly stealing jewellery worth Rs 16 lakh and over Rs 1 lakh cash from a retired IAS officer's flat in Jaypee Wishtown in Sector 128. Police said he had been working as a domestic staffer there for the past eight years and stole the valuables last month.
The complainant retired as a Jharkhand cadre officer last year and moved to Jaypee Wishtown in January this year.
"The retired officer filed a complaint at Sector 126 police station on Friday stating that her gold jewellery, worth at least Rs 16 lakh, had gone missing. She told police that she had employed a driver and house help, both of whom had been working for her for the past eight years in Jharkhand and had then moved with her and her husband to Noida," said Rajneesh Verma, ACP-1, Noida.
Based on the complaint, police lodged an FIR under IPC Section 411 (dishonestly receiving property) and started the investigation.
"Footage from the society's CCTV camera and other electronic surveillance indicated that the complainant's house help, Yogendra, had committed the theft around a month ago when she and her husband went to take a stroll in the society's premises. He had keys to the house. He even continued to work later in order to evade suspicion. The driver was not involved in the theft," added Verma.
Subsequently, IPC Section 381 (theft by employee) was added to the FIR and Yogendra, a native of Bulandshahr, was arrested from his house in Garhi Chaukhandi village.
"Five of the stolen gold ornaments and Rs 1.5 lakh cash were recovered from Yogendra," said Shakti Avasthy, additional DCP.