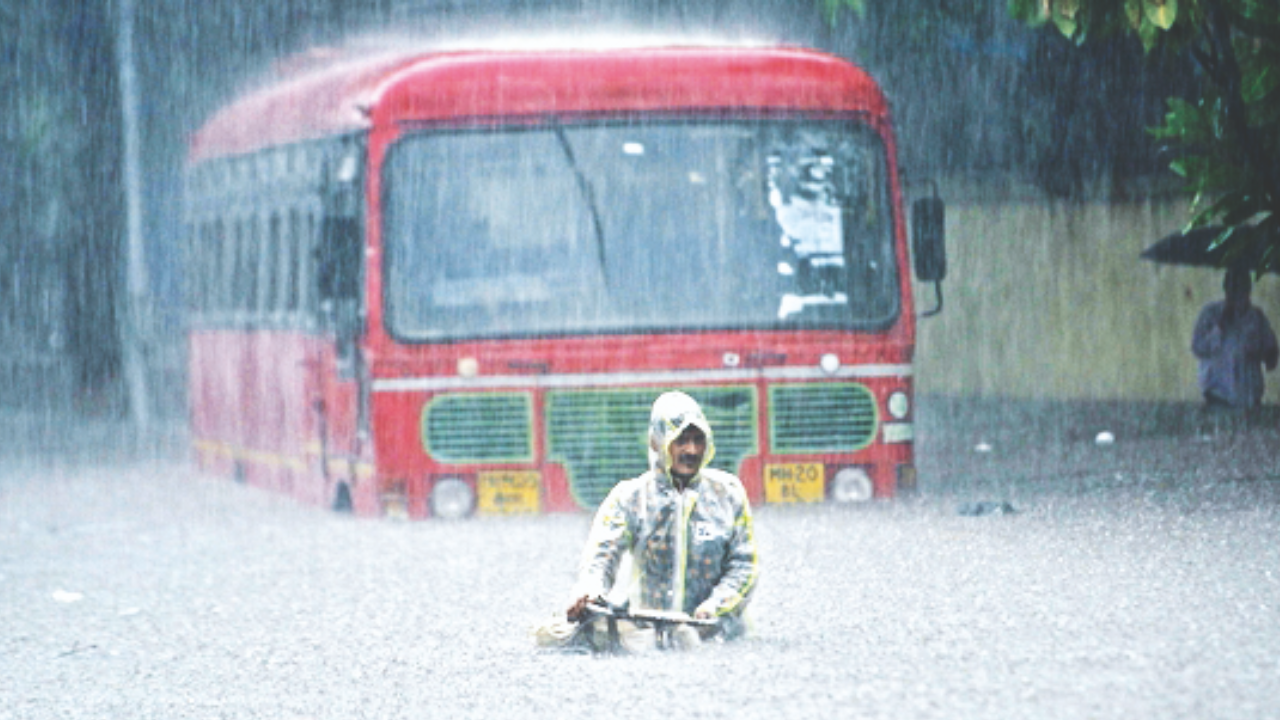 Mumbai: Maharashtra will see a heatwave in coming months, followed by water scarcity and heavy flooding which may pose risk to life as well as crops, warned an analysis of the sixth assessment report by the intergovernmental panel on climate change (IPCC).
"The state relies heavily on rainfall, and any changes in precipitation patterns could have a significant impact on agriculture and the availability of water for households and industries," stated the report's analysis by Asar Social Impact Advisors, a social impact start-up.
It predicted that with Maharashtra being a major agricultural state, changes in temperature and precipitation patterns could have significant implications for crop yields and food security. It further suggested that some crops could become tougher to grow, while others may benefit from a warmer climate.
Maharashtra has already experienced water scarcity and severe flooding in recent years. This could become more
common
in the future, added the extract from the IPCC report, prepared by Asar with focus on Maharashtra.
"Maharashtra has a long coastline, and rising sea levels could threaten coastal communities and infrastructure. The report warns that sea levels could rise by up to 1.1 meters by the end of the century, leading to increased flooding and erosion along the coast," the analysis indicated. It highlighted the need to prioritise investments in disaster risk reduction, including early warning systems, evacuation plans, and infrastructure development to protect vulnerable populations.
Dr Anjal Prakash, lead author of two of the six reports that IPCC synthesised, said, "Increased frequency and intensity of extreme weather events could have dire consequences for agriculture, the economy, and public health in India. Developing sustainable water management practices to tackle water scarcity in the long term should be the priority. Furthermore… policymakers need to incentivise the transition to renewable energy."
Professor Joyashree Roy, from the energy economics programme at the Asian Institute of Technology, and one of the authors of the IPCC synthesis report, said "It shows it is theoretically possible to limit warming to 1.5°C, but the current scale, scope and pace of global action pledged under 2030 is not enough. We are not on track —that is clear."