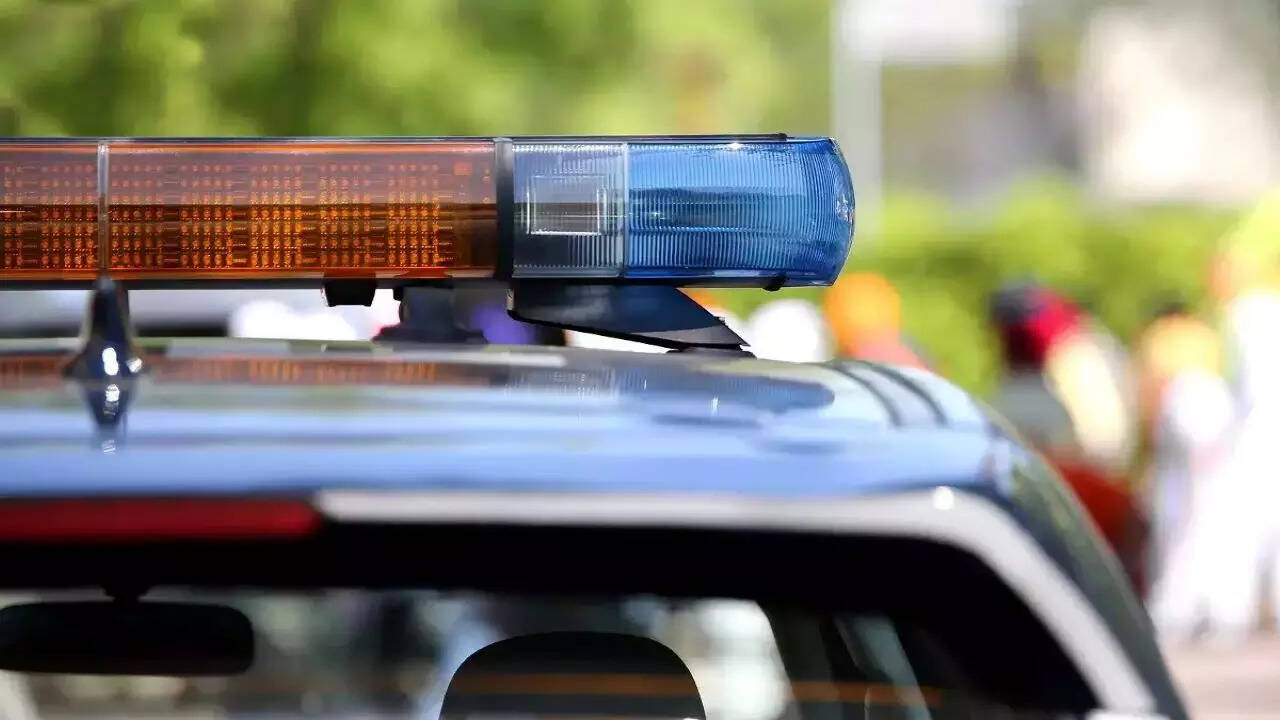 BALANGIR: The police on Tuesday froze around Rs 50 crore of a Haryana-based pharmaceutical company lying in 6-7 bank accounts, for its alleged involvement in the supply of illegal cough syrup.
Police took action against the company after a consignment of banned cough syrup was seized in Balangir a couple of weeks back. Earlier, police had frozen the accounts of a Kolkata-based company for its alleged link with the racket.
"We will examine every transaction done over time. If we find any transaction related to the cough syrup racket, the amount will be attached," Balangir SP Nitin Kusalkar said.
During the past one month, Balangir police have intensified action against suppliers of illegal cough syrup as well as against those selling country liquor and dealing in unauthorized constructions. In this connection, more than 50 people have been arrested. Many unauthorized constructions by habitual criminals on government land at various towns were bulldozed by the administration to check crime. More such stringent steps will be taken to check supply of cough syrup from the source point, an officer said.