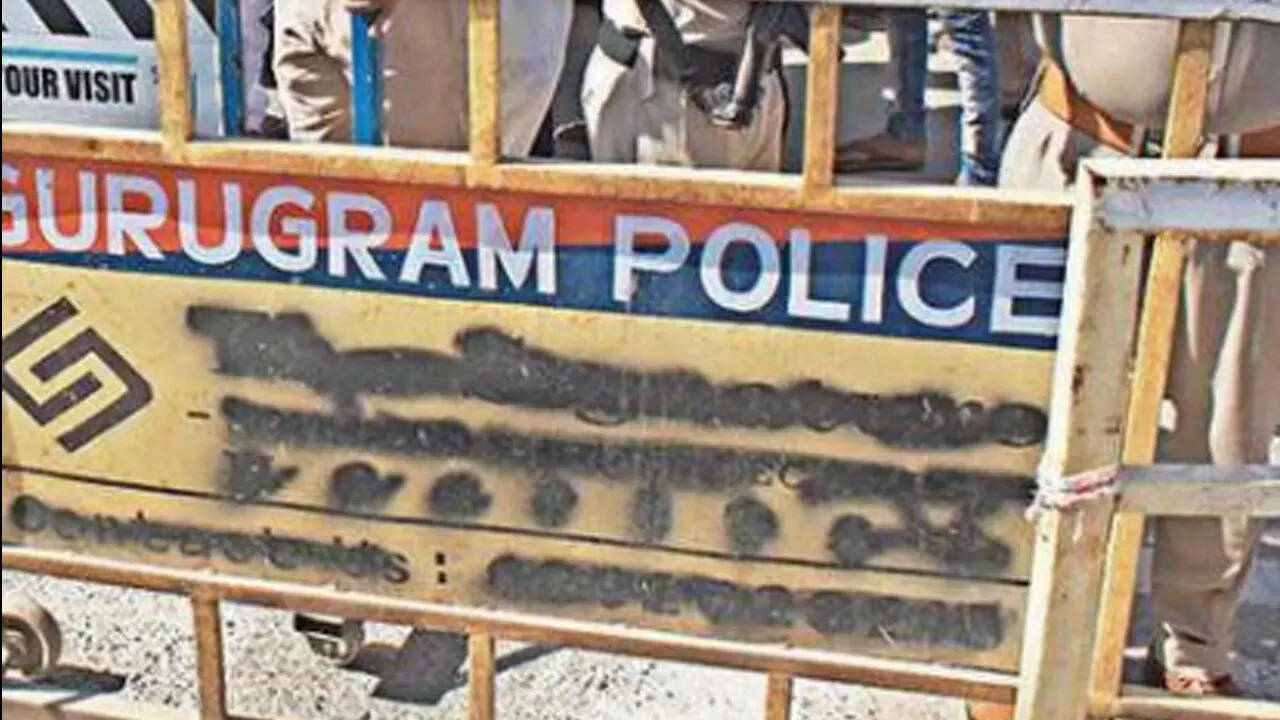 GURGAON: A woman was allegedly cheated of Rs 8.5 lakh by a gang earlier this week that asked her to watch YouTube videos and get Rs 50 for every like she hit.
Simranjeet Singh Nanda, a resident of Sector 31, received a message on WhatsApp for an investment offer. The message connected her to a fraudster who lured her to earn Rs 50 for each like on YouTube. After a few days, the woman was asked to transfer some money for merchant transactions.
Initially, the proposal was to only like YouTube videos. Later, they asked me to transfer money for a merchant task," Nanda told the police.
Between March 27 and March 29, Nanda made six transactions and ended up losing Rs 8.5 lakh. When the fraudster continued to push her for more transactions, she realised that she had been conned and approached the cyber police.
The unidentified persons were booked under IPC Section 420 (cheating) and Section 66D (cheating through computer source) of the IT Act at Cyber police station.
"This has emerged as a new kind of cyber fraud. The fraudsters keep on adopting new methods to dupe people," said police spokesperson Subhash Boken, urging people not to click on any link or message received from unknown persons.
In another case, a resident of Sector 70 was allegedly cheated of Rs 1.5 lakh after she browsed a matrimonial site.
A few weeks ago, Samikshya Subhadsarsini met a man on a matrimonial website and they exchanged numbers and chatted on WhatsApp. "He introduced himself as Shiva Jadhav working in Turkey. He said he was sending me a bag," she told police.
However, after a few days, she received a call from a woman who claimed to be a customs officer at Mumbai airport. She informed Subhadsarsini that the bag contained many US dollars, which is illegal. For the customs clearance, she asked the Gurgaon resident to pay Rs 1.35 lakh.