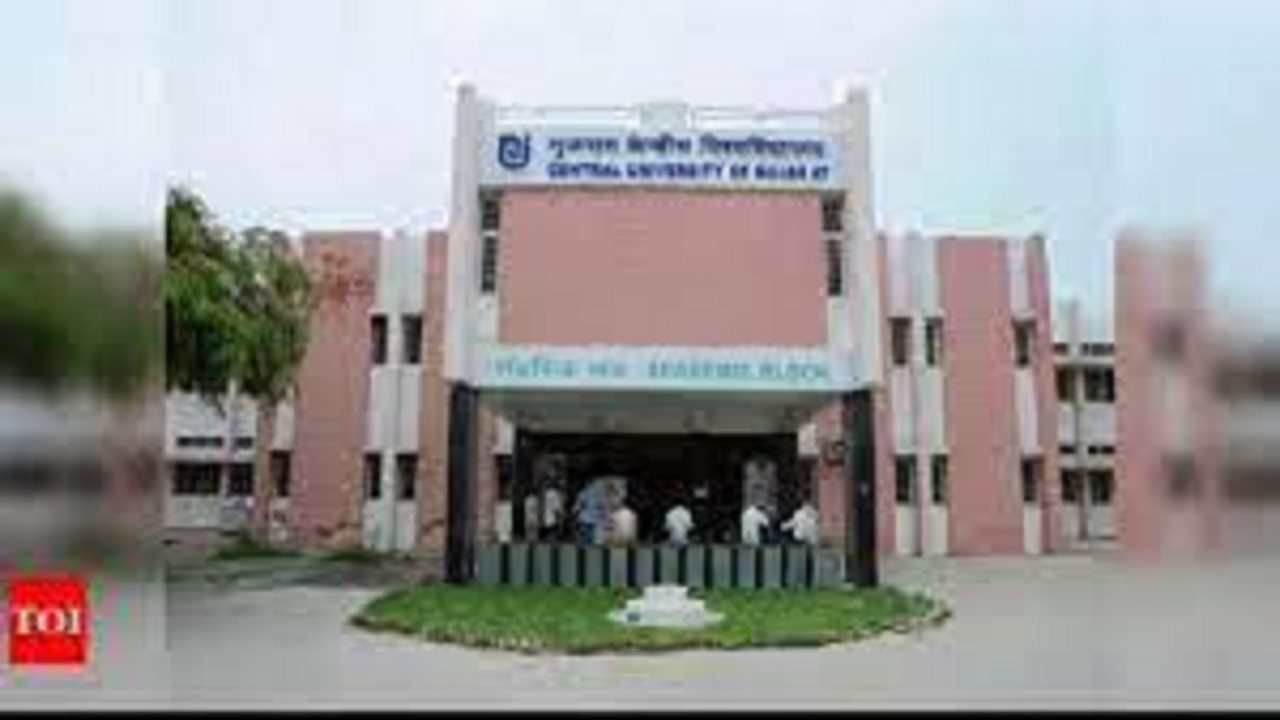 AHMEDABAD: The All India Democratic Students Organisation (AIDSO) has written to the Gujarat University vice-chancellor, asking that blind
students
be provided writing assistants.
The student body said blind students have to arrange writing assistants themselves for every exam, which adds to their anxiety and stress levels while preparing for exams.
If the university takes responsibility for providing writing assistants, the students will be able to focus on preparation instead of worrying about how to arrange for writing assistants, a statement from AIDSO said.
Sources in the university said for many years there has been a shortage of writing assistants at GU and its affiliated colleges, causing blind and physically disabled students to suffer. Sources said there are about 400 blind students at GU and affiliated colleges.
Sources said that many times the writing assistants arranged by students drop out at the last moment and students have to search for assistants at a crucial time.
According to sources, similar representations have been made earlier but the university has not taken any action so far.
Sources said if every college identifies and trains five students every year to be writing assistants, this problem can be easily resolved.