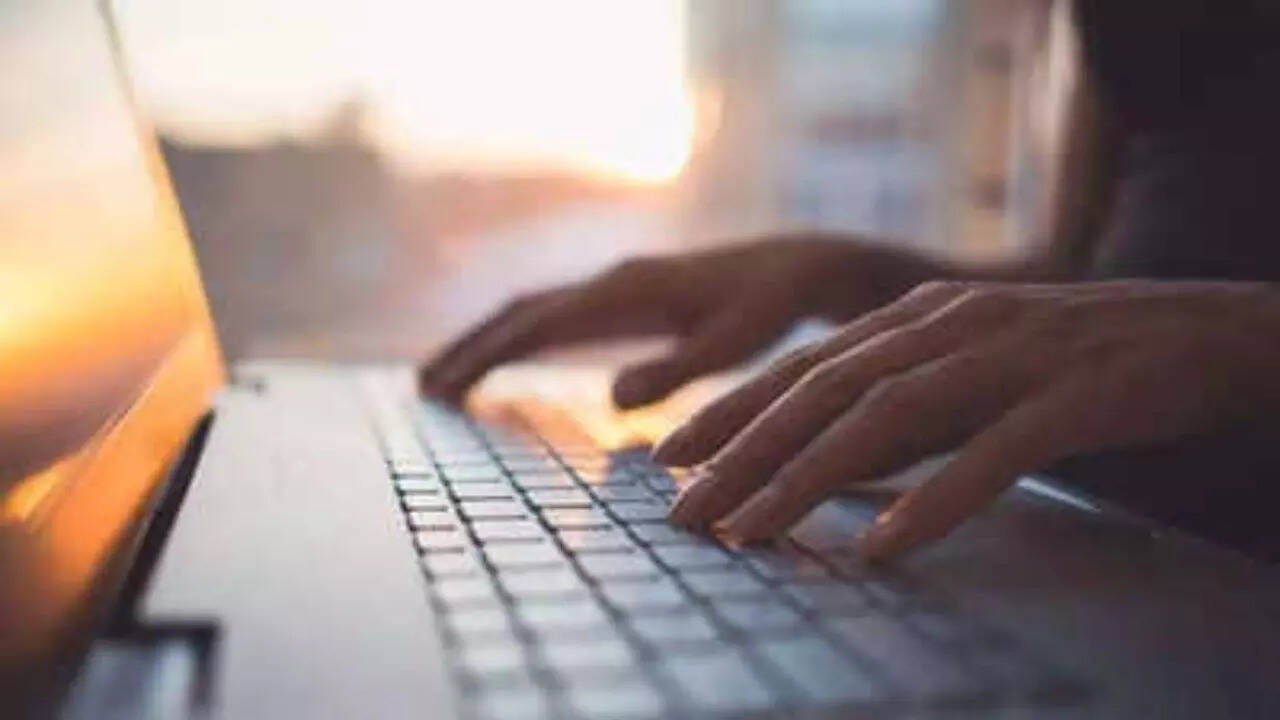 AHMEDABAD: Appraisal time is here. However, it is unlikely to bring much cheer to those working in the IT sector as the increments are expected to be lowest in the past three years. Industry experts believe increments may be at an average rate of 8% compared to 15% last year.
IT companies have seen a significant increase in input costs, but there has been no proportionate rise in revenues, said industry leaders.
Tejinder Oberoi, past chairman of GESIA IT Association, said, "Employees got huge salary hikes in the past couple of years as strong demand for IT workers across industries had fuelled a hiring frenzy. However, the average increment will be around 8% this year compared to 15% last year. Top talent will get good hikes."
Ankit Dudhwewala, the co-founder of an IT firm, said, "The average increment at our firm was around 40% last year. It will be around 15% this time. Salary costs have increased sharply after the Covid-19 pandemic, and many companies have stopped hiring. Margins have been affected due to higher costs. Big companies have decreased their expenses, affecting smaller companies."
Gujarat
is emerging as an important destination for the IT industry, and experts believe that the availability of the talent pool has improved, which will continue to boost the IT sector's growth here. IT companies in the state are evolving, and professionals with expertise in new technologies will continue to get heftier rewards. After the pandemic, Gujarat-based IT professionals have seen their salary packages increase by more than double due to the high demand for talent.
Nirav Shah, MD of an IT firm, said, "The market is uncertain and global factors play a big role too. So, companies have not achieved growth as per expectations. Input costs have increased sharply, but revenues and realization have not improved in proportion. However, we are likely to see growth in six months as technology is an integral part of daily life."