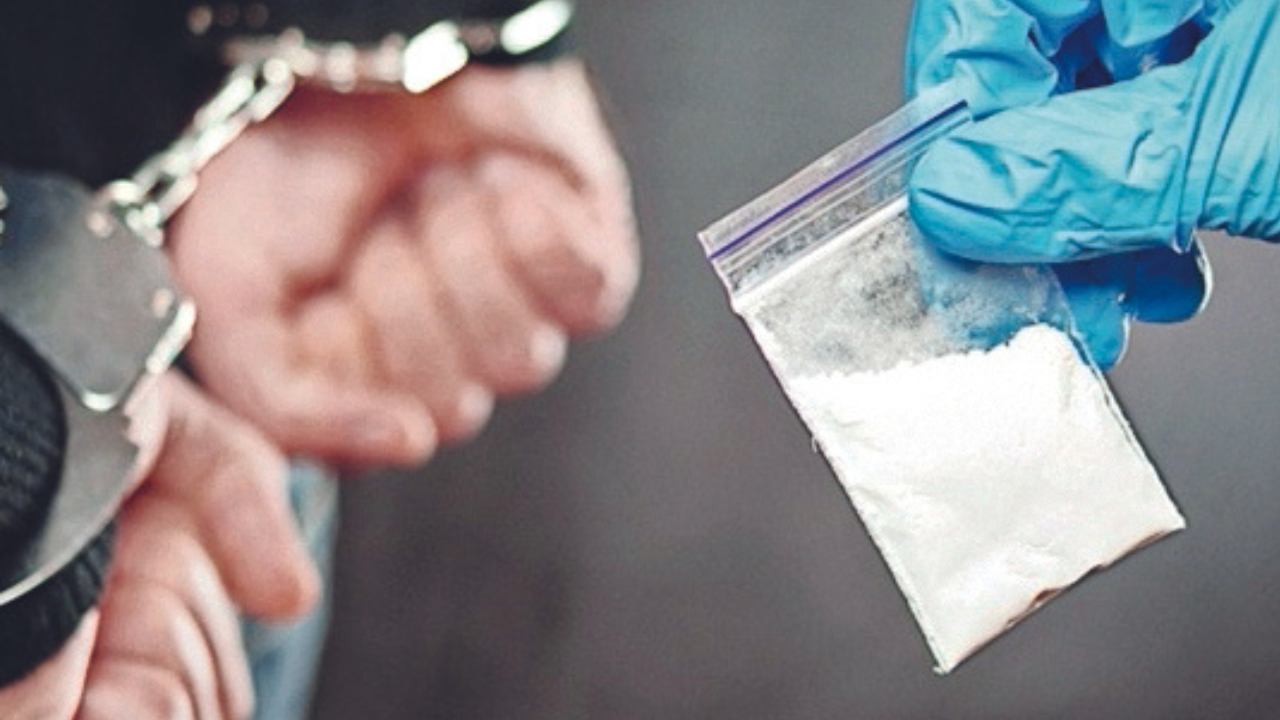 AHMEDABAD: The state government told the house on Tuesday that drugs worth more than Rs 5,338 crore were seized and 102 people involved in illicit narcotics trades were apprehended by the
Gujarat
police between August 2021 and February 2023.
Minister of state for home Harsh Sanghavi told the assembly, "The Gujarat police, especially the ATS, caught 102 persons, including 56 foreign nationals, with drugs worth Rs 5,338 crore. Of these 56 foreign nationals, 44 were from Pakistan, seven from Iran, three from Afghanistan, and two from Nigeria".
The issue was raised by Amit Chavda, the leader of Congress in the assembly, Congress MLA Arjun Modhwadia and BJP MLAs Pravinkumar Mali and Uday Kangad.
Sanghavi said that the drug was pushed into Gujarat through the coast from Pakistan. The last consignment was sent from Iran to Pakistan and then to India. Sanghavi claimed that the Congress-ruled states have also sent their delegations to the state to understand how the Gujarat police have managed to effectively curb the drug menace.
Referring to the drugs seized in the past from a private port, Chavda demanded that the BJP government should investigate the role of those who "provide a platform" to the smugglers.
Modhwadia claimed that most of the drug seizures in Gujarat were carried out by the central agencies and not the state police. "As a result of the steps taken by the
Punjab
government, Gujarat has become an entry point for drugs for the last six to seven years. According to the Narcotics Control Bureau, only 10 per cent of drugs were caught, while 90 per cent made their way into the country," he said.
"Why defame Gujarat for the sake of politics? The entire world knows Punjab is the drug capital of this country. It was the Gujarat police which had busted a drug network being run from Punjab jails. The Congress has forgotten that it was Gujarat ATS which had caught drugs from the Kolkata port," said Sanghavi. Sanghavi said that in 1993 the Gosabara incident had taken place when the Congress was in power at the Centre and the state.