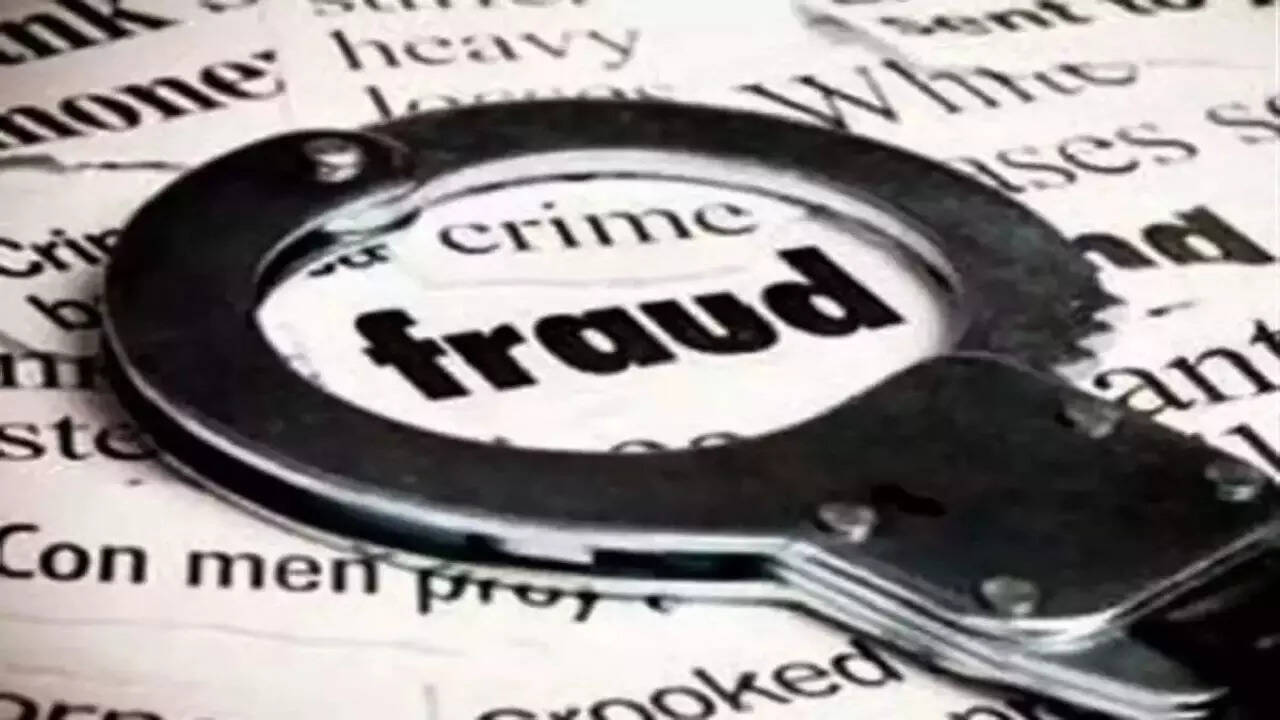 HYDERABAD: CID sleuths have arrested a white collar offender who was on the run for over 10 years after duping people to the tune of 6 crore.
The special team of CID took the accused, Valpapuram Chinnaiah alias Paul, 45, from Nellore Central prison on a prisoner transit warrant and produced him before a local court in a cheating case registered at Kesamudram PS in Mahabubabad district in 2013, which was later transferred to CID. Chinnaiah is a resident of Jantapeta North in Kavali town in
Andhra Pradesh
.
According to CID chief Mahesh Bhagwat, accused along with some others formed LLBCM Trust and lured gullible people to pay 10,500 for membership to get 2,500 as monthly pension.
"He defrauded a lot of people in Telangana for about 6 crore. In 2012, he was arrested, but later he jumped bail and has been absconding for past 10 years," CID officials said. Recently, he was convicted in another case at Kavali II Town PS and lodged at Nellore Central Jail.