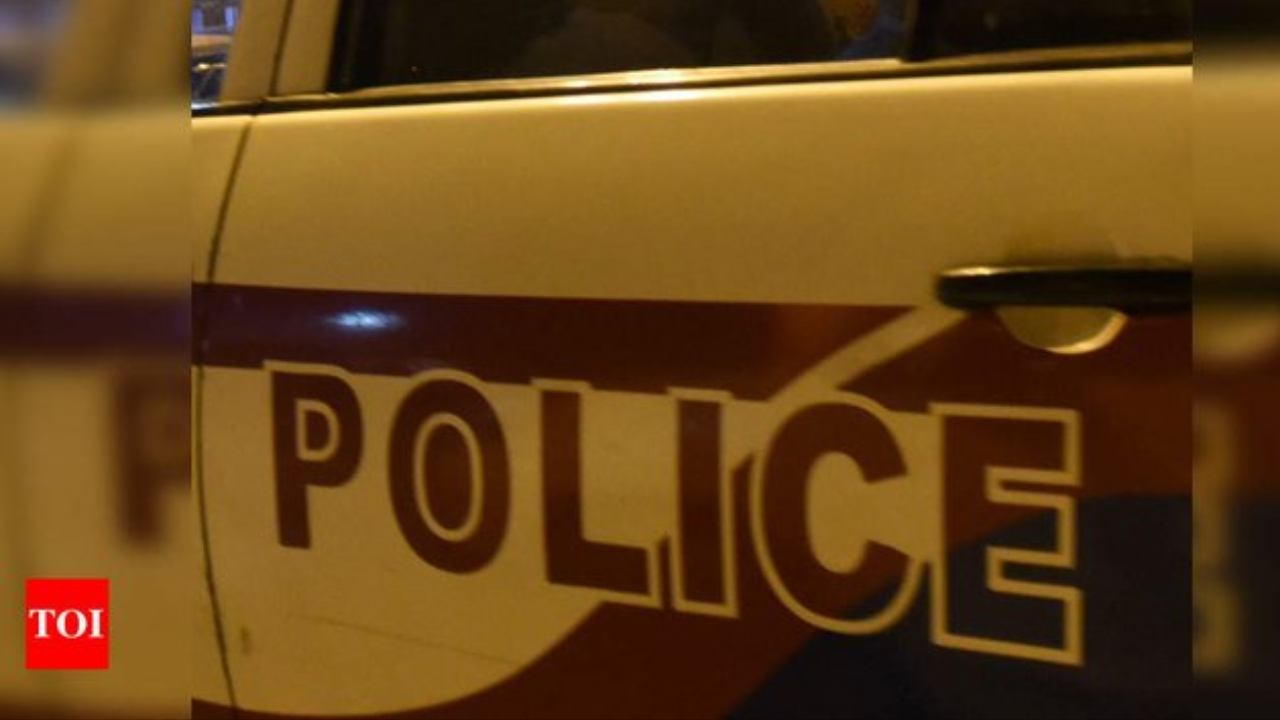 RAJKOT: A 13 year-old-girl was made to put her legs in a shallow pit in which sacrificial fire was burning for a religious ritual 'Navchandi Yagna' in a village of Keshod taluka in Junagadh district.
The ritual was performed in order to prove that she was possessed by some spirit. The girl suffered severe burns and was admitted at Junagadh civil hospital
The police booked seven members of girl's family, including her father.
A police complaint is registered by girl's mother Damyanti Gajera against her husband Praful Gajera and other relatives including Ujiben, Jayesh Gajera, Rahul Gajera, Popat Gajera, Babu Gajera and Govind Gajera.
The woman, mother of three daughters, had separated from her husband due to domestic disputes for the last few years.
Damyanti lives in Junagadh town at her parental house along with her three daughters. Her in-laws had organised a religious ritual called 'Navchandi Yagna' on March 28 and 29. Her husband came to invite her on March 25 and also took the girl with him.
Damyanti also went to take part in the function at Ghasari village on the evening of March 28.
The next day during the Yajna, the girl was shaking her head violently claiming that she was under influence of some deity.
However, her distant aunt Uji and her cousins Jayesh and Rahul came to her and accused her of being possessed by some evil spirit.
The FIR stated that Uji started pulling the victim's hair and her two cousins started thrashing her. After that Jayesh and Rahul made her take a burning coal in her hand from a shallow pit in which sacrificial fire was burning and all three made put her legs in the pit in order to prove that she was really under the influence of some deity.
When Damyanti saw this and went to save her daughter, the other accused rushed there telling that her daughter is a hypocrite and started thrashing her and her other daughters.