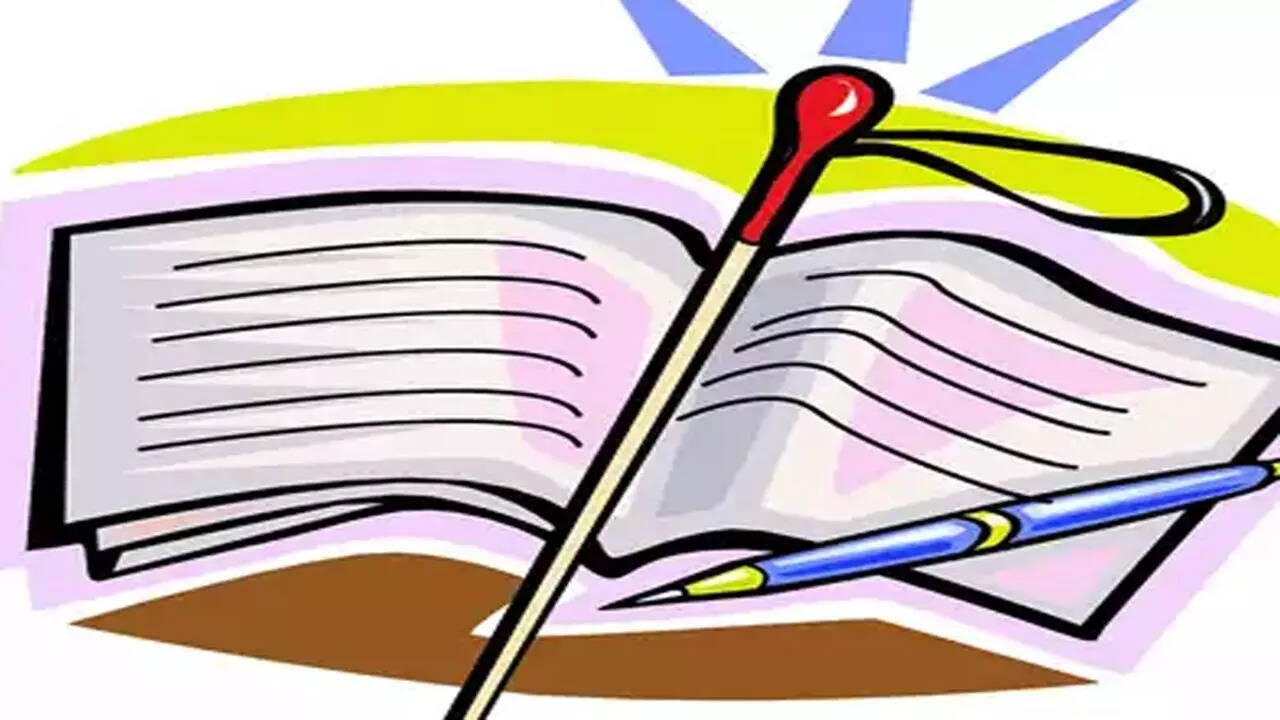 AHMEDABAD: We have all been through stress and anxiety during exams. What if, after slaving for hours and memorizing the answers, your mind draws a blank on the D-day? That's when the little 'tricks' up the sleeves of desperate examinees begin appearing.
Over the last two decades, cheating in the boards has evolved from Turkish blue ink in the 1990s, throwing cricket balls, sneaking in mobile phones and hiring dummy writers to using bluetooth devices.
Recently, apprehensive of the likely use of the AI-based chatbot ChatGPT (Generative Pre-trained Transformer), the CBSE board issued a notice to all schools stating, "Mobile phones, ChatGPT, and other electronic devices will not be permitted in the examination hall."
M K Raval, director of examination, GSHSEB said, "Earlier, there was no record of malpractices at the exam centres as flying squads could not reach every place. Now, with CCTVs installed, the examinees know they are under scanner, and are also more aware of the consequences they have to face if caught. Those who were found cheating in the CCTV footage in the past years have been punished. So, most students refrain from cheating."
"Furthermore, it has become easier to monitor examinees since the introduction of CCTVs," he added. Last year, 1,400 students were under scanner for suspected cheating after CCTV footage of Class 10 and Class 12 (science and general) exams from centres across the state were scrutinized.