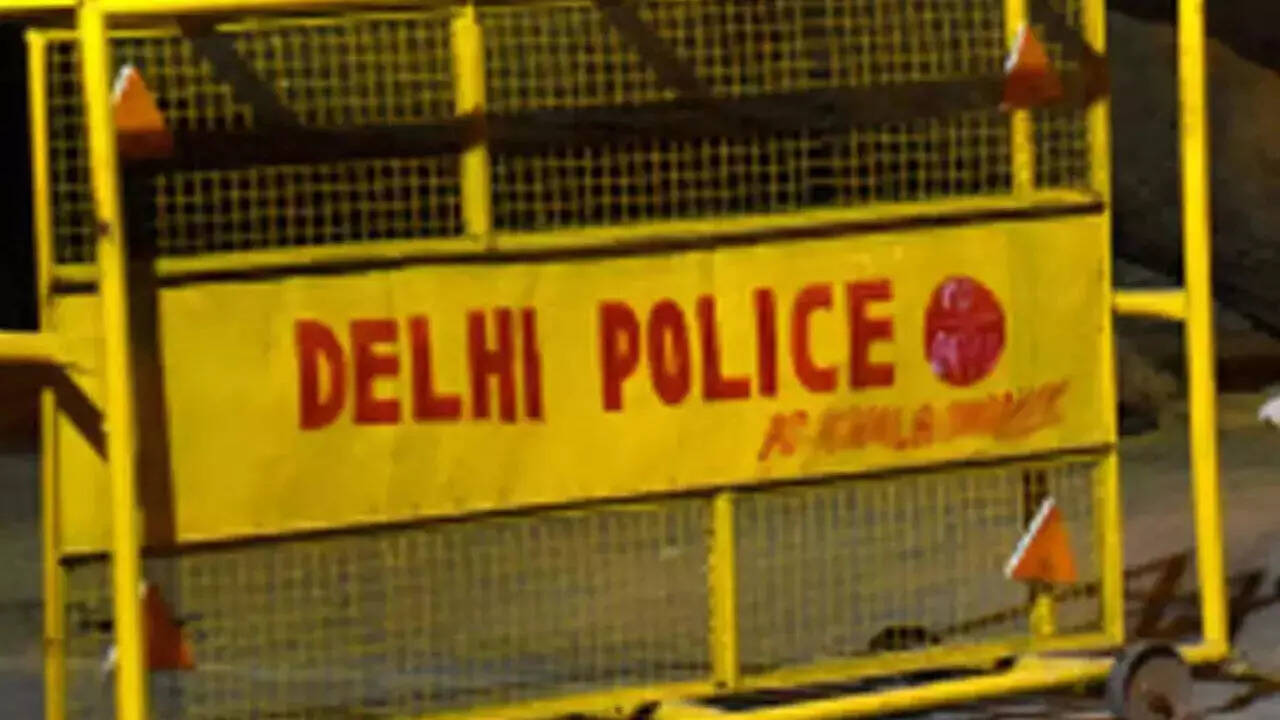 NEW DELHI: A man has been arrested for allegedly blackmailing his friend, who sought his help in getting out of a sextortion racket. The accused, Shivam Kumar (23), is a resident of Sant Nagar in Burari, police said on Saturday.
Deputy commissioner of police (North) Sagar Singh Kalsi said they had received a complaint in this regard from the MHA cyber crime reporting portal. The complainant, 28-year-old Bablu, had alleged that he received a message on WhatsApp from a woman, who identified herself as Ankita Sharma.
The two engaged in an intimate conversation which was recorded by the woman. The two also undressed during the video call, police said. "Soon, the call was disconnected and after some time, Bablu received the video recording of his call with Sharma from the same number. She asked him to give her money, saying she would put the video on social media if he didn't comply," the DCP said.
When she tried to blackmail him, Bablu sought his friend's help. His friend, Shivam Kumar, however, bought a new SIM card. Pretending to be associated with Sharma, Kumar called Bablu to pay Rs 4 lakh to settle the matter, police said.
After that call, Bablu again sought Kumar's help. Kumar, in return, advised him to pay the money without escalating the matter, police added. "On his (Kumar's) advice, Bablu gave Rs 4 lakh to Kumar to pass on to Sharma. After some time, Bablu got similar extortion calls. On this, he reported the matter to police," the DCP said.
During the investigation, police found that the person who had recorded the video and the one who made extortion calls later were different.
"Details obtained from UPI IDs and the bank account were also analysed. Technical analysis of call detail records and money trail showed that the suspect was a resident of Bablu's locality," the officer said.
"A team rushed to the address and the suspect was arrested while he was trying to escape," he said, adding the arrestee was identified as Bablu's friend.
"During questioning, he revealed that he had spent the money he took from Bablu on luxury items, liquor and travelling," he added.