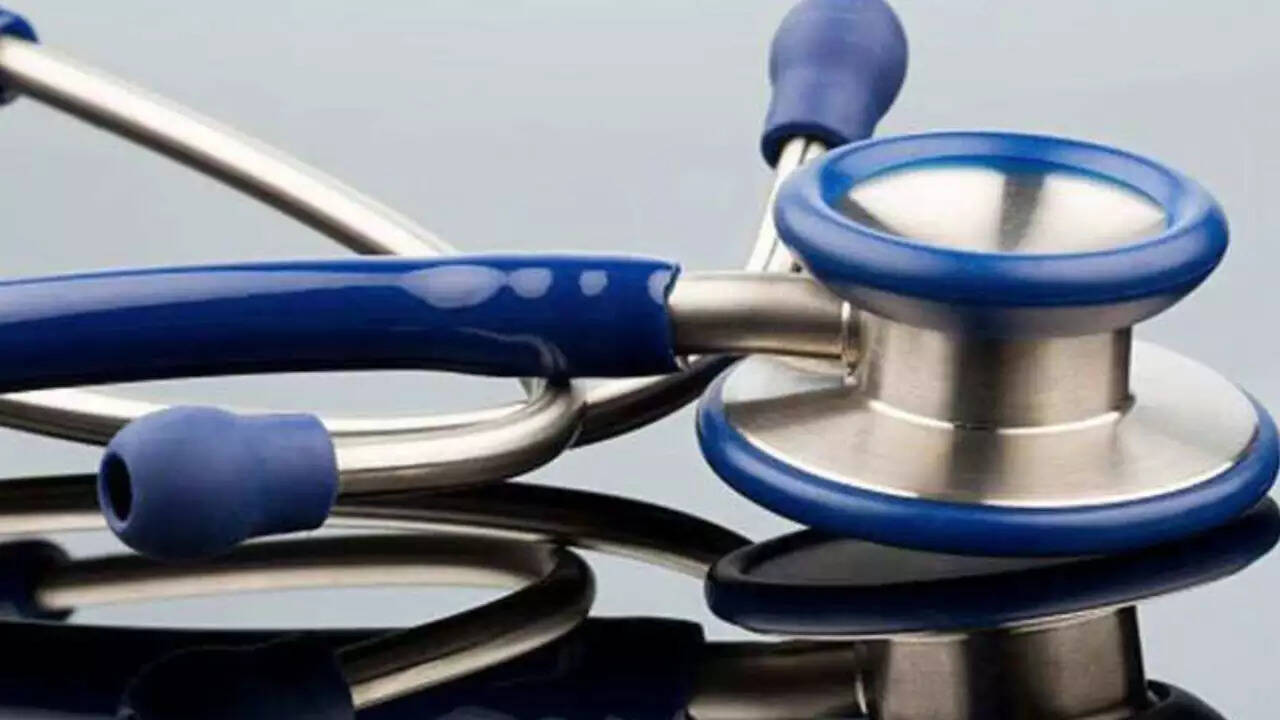 HYDERABAD: The launch of a free health check-up for women journalists by the state government received a good response on the first two days. The check-up for accredited women journalists working in print and electronic media was inaugurated by Telangana chief secretary Santhi Kumari on Wednesday.
The comprehensive health check-up includes diagnostic tests such as complete blood picture, blood sugar, diabetic tests, lipid profile, thyroid, calcium, urine tests, vitamin B12, D3. It also includes ECG, X-ray, ultrasonography, mammogram, pap smear, screening tests, medical officer examination, eye screening, dental examinations, gynaecology examinations.
Commissioner of Information and Public Relations department Arvind Kumar appealed to women journalists from Hyderabad and Ranaga Reddy to utilise this opportunity.