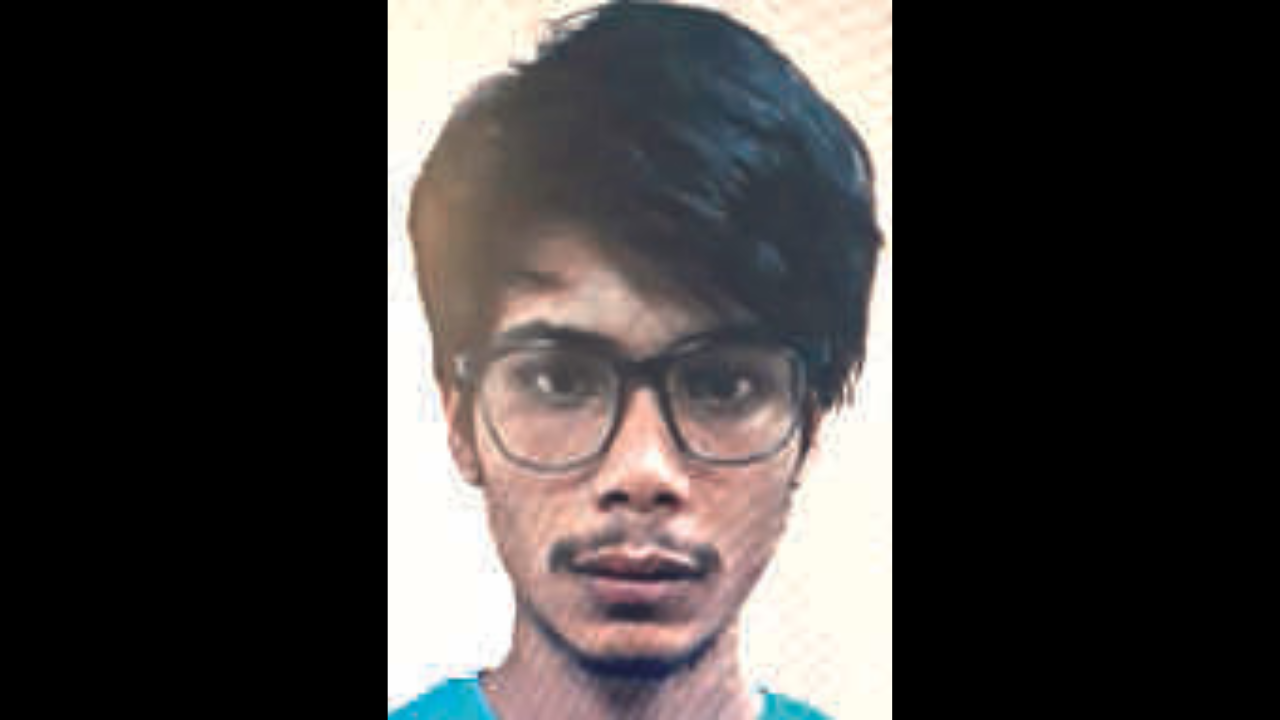 BENGALURU: A passenger was arrested at Kempegowda International Airport (KIA) late on Friday night after he was caught smoking mid-air in the toilet of an aircraft bound for Bengaluru.
This is the second such arrest at Bengaluru airport this fortnight.
The flyer has been remanded in judicial custody and sent to Parappana Agrahara central prison.
The arrested person has been identified as Seheri Choudhari, 20, from Govindapura village in Assam's Cachar district. He was caught by the crew on the Indigo flight while he was smoking in the toilet and was handed over to the police upon landing in Bengaluru.
Cigarettes easily get detected when baggage is frisked, say police
Choudhari has been accused of endangering the lives of other passengers and charged with IPC section 336 and 3(1)(c) of the Suppression of Unlawful Acts Against Safety of Civil Aviation Act, 1982.
In his statement, the accused told police that he had kept the cigarette in his backpack during frisking before boarding the flight and transferred it into his trouser pocket after boarding.
According to senior police officers, failing to trace cigarettes during frisking at airports is a serious security lapse. "Cigarettes easily get detected during frisking, no matter how deep inside baggage one may conceal them," a senior police officer said.
Choudhari, who had worked as an assistant manager at an apparel shop in a mall in Bengaluru's central business district (CBD), had left the city last year and settled in his hometown. He was flying back, hoping to start a new job, police said.
On the night of March 5, a 24-year-old woman was arrested for smoking in the lavatory of a Bengaluru-bound flight from Kolkata. The woman, identified as Priyanka Chakraborty from Sealdah, in West Bengal, was travelling by an Indigo flight when she was caught by the crew after smell started emanating from the lavatory. The crew had to pour water to douse the cigarette, after the flyer had discarded it in the dustbin.
"In both the cases this month, the accused had hid the cigarettes in their backpacks during frisking and we are surprised that those were not detected by the security personnel," a senior cop said.