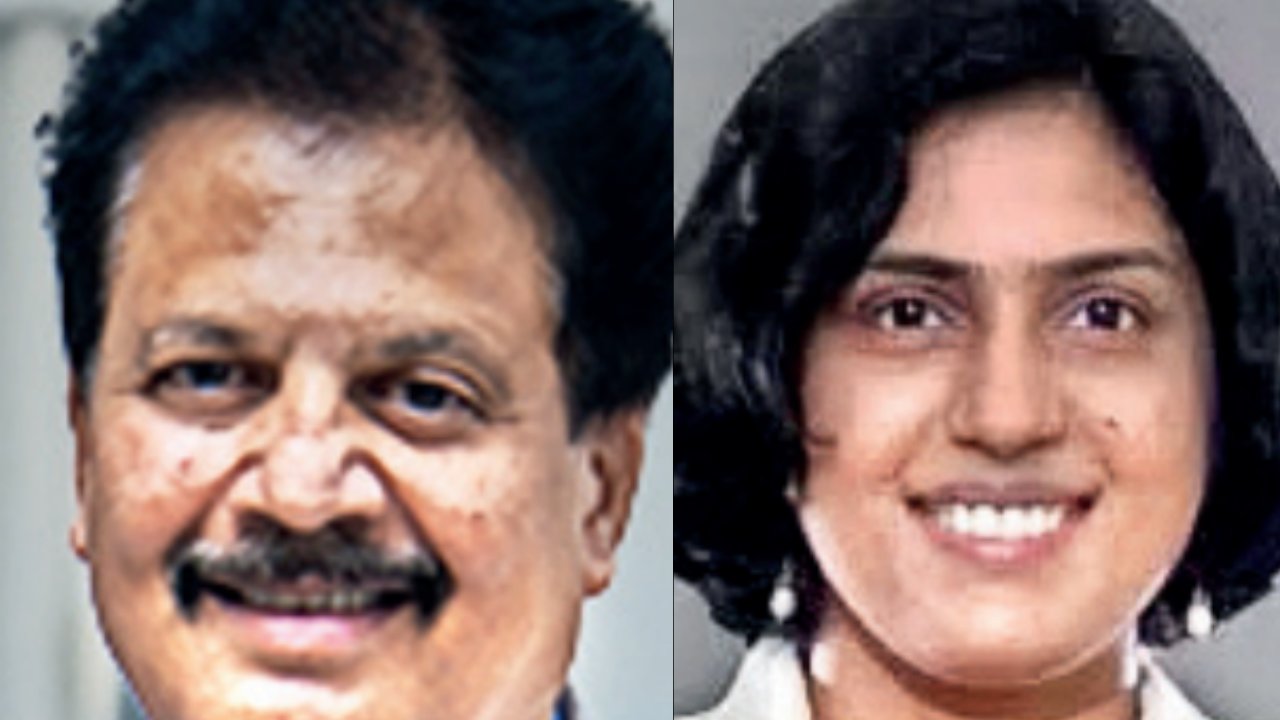 BENGALURU: Shruta Kirti, 21, a postgraduate student in Bengaluru, fell sick a day after she went on a city tour with her friends.
"Initially, I had a really bad headache and sore throat, which were followed by a cold and cough," recalled Kirti, who felt exhausted and dizzy. Kirti tried being at home and self-medicate but her condition worsened. A few days later, she was admitted to St John's Hospital in Madiwala, diagnosed with seasonal flu and put on drips.
"Seasonal flu cases are on the rise," said D Randeep, commissioner, health,
Karnataka
. "If symptoms persist or aggravate, seek out medical assistance rather than self-medicate," he added. Influenza, commonly called seasonal flu or just flu, is characterised by fever, chills, loss of appetite, sore throat, dry cough, aching muscles, headache and sneezing. The current surge in flu is caused by Adenovirus, Influenza A (H1N1 and H3N2) and Influenza B. "I'd say there is a 20-30% increase in number of flu cases compared to last month. We offer the test to confirm the disease, but definitely insist on testing in high-risk groups," said Dr John Paul M, consultant in tropical medicine and infectious diseases, Sparsh Hospital.
"In the first three months of 2023, we have had half the number of flu cases we had in all of 2022," said Dr Rajath Athreya, senior consultant and HOD, paediatrics and neonatology, Sakra World Hospital. According to health and family welfare department data, Bengaluru Urban saw two cases of Influenza B in January, 13 in February and 59 till Saturday in March.
It's important to recognise the warning signs of the flu and seek medical advice and testing if one suspects he or she has it, said Dr Swati Rajagopal, consultant, infectious disease and travel medicine at Aster CMI Hospital. "If caught early, antiviral medications can be effective in reducing duration and severity of symptoms," she added.
Most flu symptoms are caused by viral infections and hence antibiotics do not help treat them, say experts. Antibiotics work for bacterial infections only. "Take paracetamol thrice a day, whenever there is rise in body temperature and body pain. If the patient has throat irritation or itchy throat, they can take antihistamine,"said Dr KP Balaraj, senior consultant internal medicine, Sparsh Hospital. "It is a self-limiting disease that lasts for 3-5 days," he added.
"We have tetravalent flu vaccines which offer protection against H1N1, H3N2 – the two flu A variants – and both the flu B variants which cause seasonal outbreaks. It is recommended that children below 5, adults above 60 and those with medical conditions get vaccinated," added Dr Athreya.