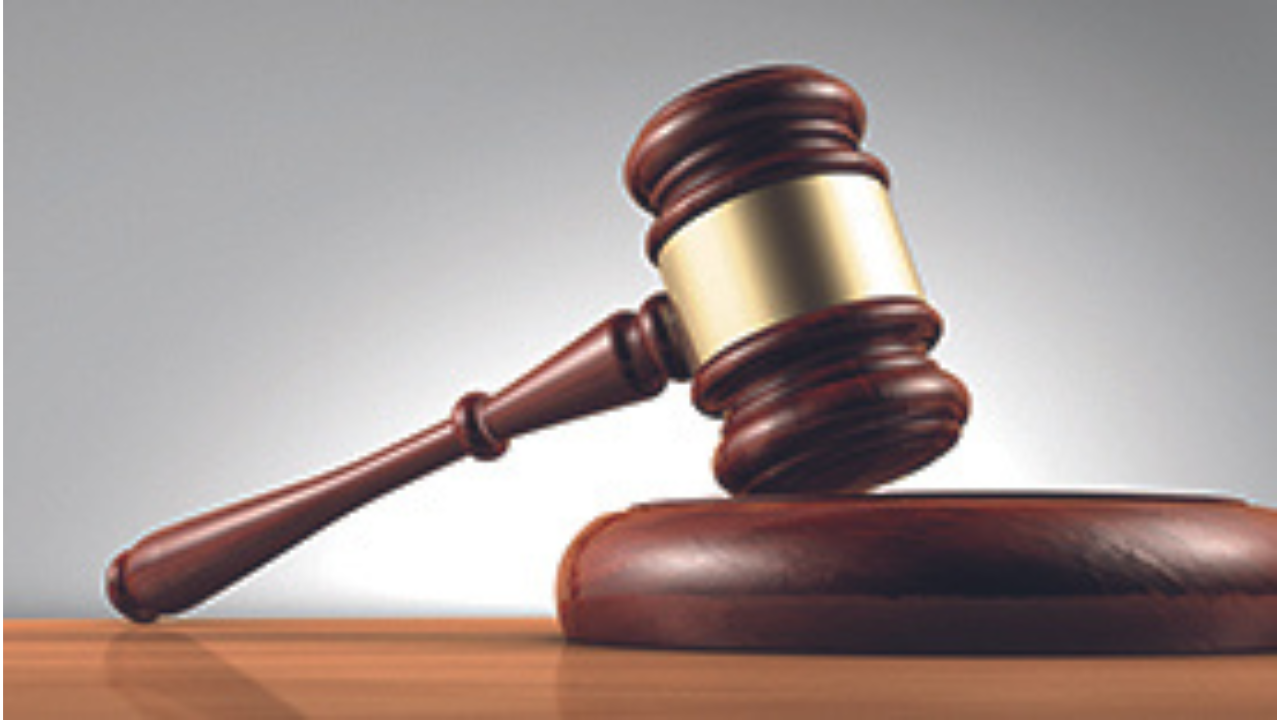 HYDERABAD: Speed has been built into the very name of fast-track special courts (FTSC), set up across the country to tackle mostly cases of rape and those under Protection of Children from Sexual Offences (POCSO) Act.
But data given by the Union law ministry to Parliament recently suggests that FTSCs in Telangana are not fast enough.
The growth in pendency of cases in FTSCs across India has been pegged at 40% over the last three years. In Telangana, however, this number has jumped to a shocking 160%.
The number of pending cases before Telangana's FTSCs in 2020 stood at 2,864, which reached 7,544 by the end of 2022. In fact, according to the latest figures accessed by TOI, state now has 10,673 pending cases till Feb 2023.
Data also shows that Telangana is not only lagging nationally, but other states in southern India too are performing better. Tamil Nadu's growth in pendency is just 21% till 2022. Kerala witnessed a 55% increase,
Andhra Pradesh
84% and Karnataka is at 102% for the same period. At 34, Telangana even has more FTSCs compared to other states. But that is only on paper.
T here are only 32 Pocso courts on the ground and two are yet to be constituted. All 32 courts are currently running with incharge judges.
Not one has full-fledged judge. Following amendments to the IPC, CrPC, and Evidence Act after Nirbhaya gang rape case, it was mandatory to finish investigation in rape cases in two months and trial in another 12 months under Pocso Act. AP reduced trial period to two months under Disha Act which is yet to attain legal finality, sources say. FTSCs were given a target of disposing minimum of 165 cases annually.
Telangana's 34 FTSCs should have disposed of 5,610 cases, but disposals stood at 3,498 in 2022. Official sources say there is a dearth of district judges and all Pocso courts are to be necessarily manned by district judges. Though 11 new district judges are undergoing training at judicial academy, they cannot be posted directly in Pocso courts. Steps are now being taken to fill all vacant posts, officials say.