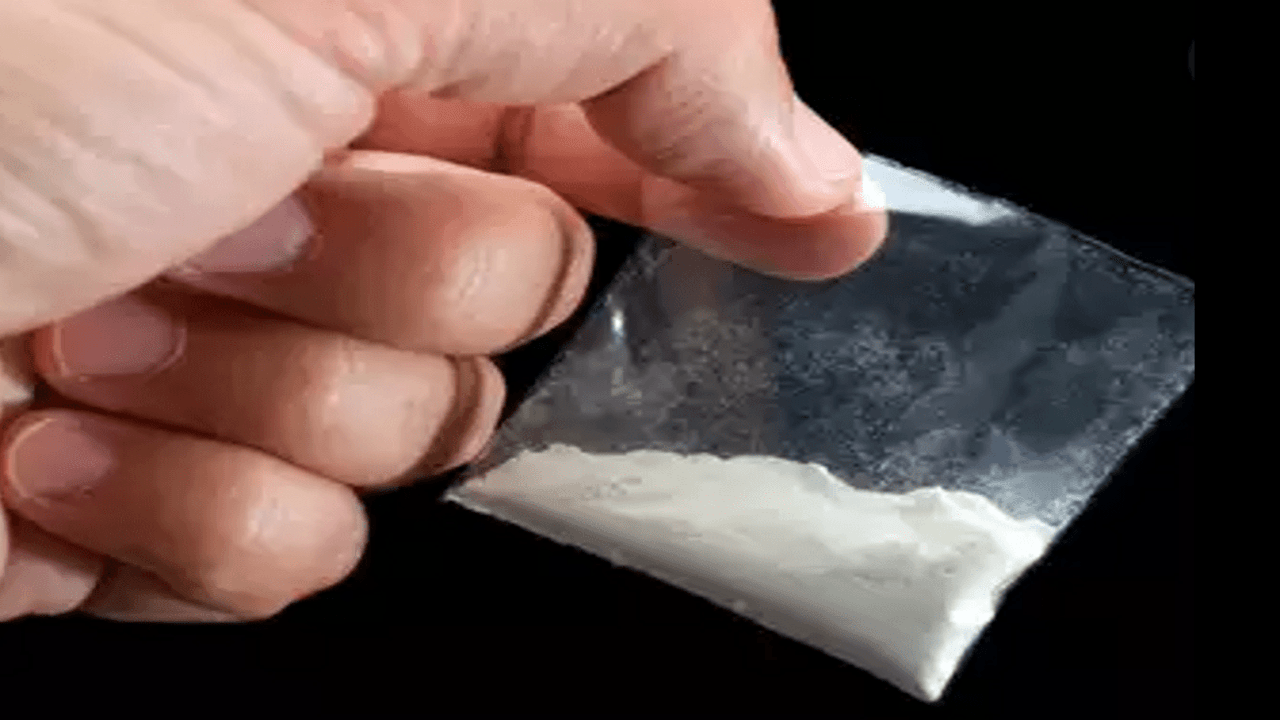 BENGALURU: Announcing the assembly polls, the
Election Commission of India
on Wednesday highlighted the rampant misuse of money power by parties to entice voters across the state.
"Misuse of money power is one of the key challenges in
Karnataka
and the ECI has brought in appropriate initiatives to curb it," chief election commissioner Rajiv Kumar said in Delhi. The CEC said the commission is trying its best to ensure inducement-free elections, and in the recently held polls in different parts of the country, materials worth about Rs 1,028 crore were seized.
"These include cash, liquor, freebies and drugs. We are emphasising on drugs because they will spoil not only youngsters but demoralise the entire society. Hence, all enforcement agencies have been told to keep a strict vigil on the movement of such materials to induce voters," Rajiv said.
Tackling money power
Recalling his directions to enforcement officials in Karnataka during his visit to assess the poll preparedness, Rajiv said having tackled muscle power, containing the misuse of money power is now their focus. "We told the officials not to wait until the announcement of the model code of conduct but to crack down on such blatant misuse of power under various provisions of IPC.
Since then, officials have seized materials worth crores of rupees, including drugs. This is more than what was seized in the previous election," he said. The cumulative worth of seizures by poll officials in Karnataka in the past one month is around Rs 57.7 crore.
Data accessed from ECI revealed that Karnataka police seized drugs weighing 530kg (worth Rs 2.7 crore) and 179 FIRs were registered in this connection in March. Official sources revealed that in most cases, these drugs were meant to be distributed among young voters.
"We are still investigating the origin," an official said. The Narcotics Control Bureau (NCB) seized drugs worth Rs 57 lakh and the excise department seized narcotics weighing 43kg (Rs 6.8 crore). The seizures include ganja, heroin, hashish oil, MDMA tablets and other synthetic drugs.
Manoj Kumar Meena, chief electoral officer, Karnataka, said they have strengthened enforcement teams to curb the misuse of money power. "While in 2018 we had 4,147 teams, we have deployed about 4,880 now. We have increased the number of static surveillance teams and flying squads to act against such incidents besides keeping 24X7 vigil at the 171 interstate checkposts."