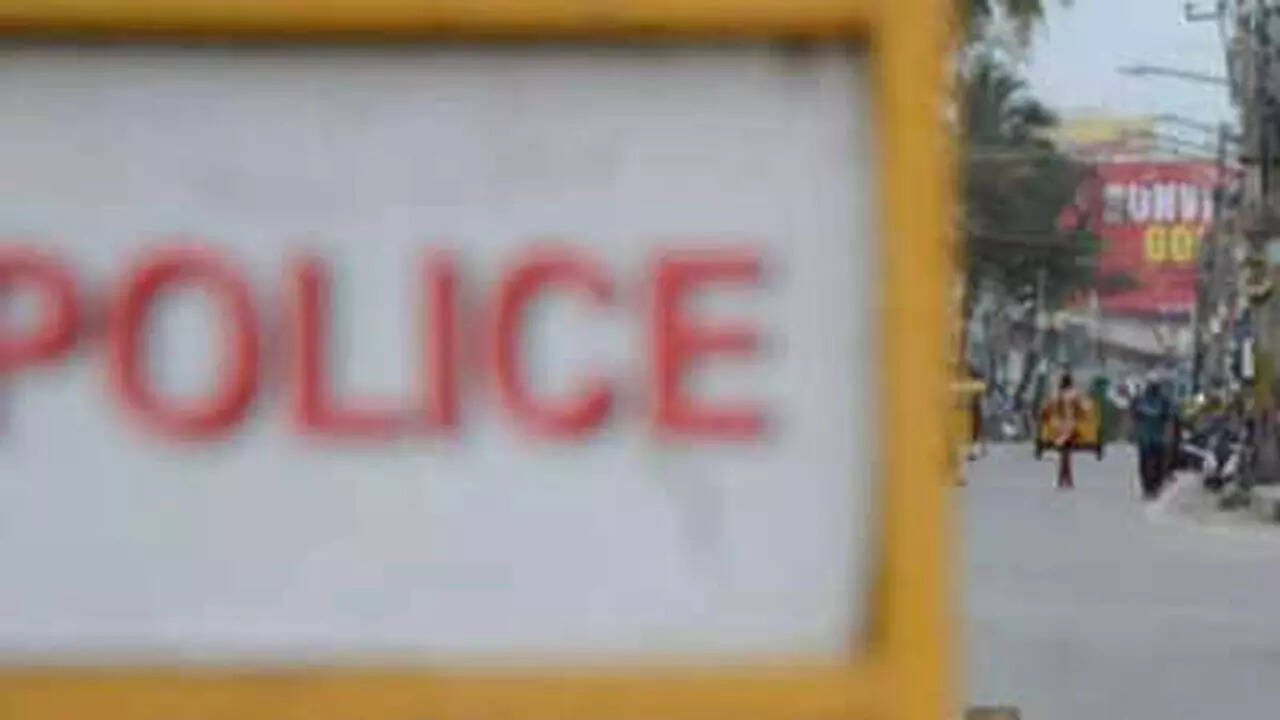 NEW DELHI: A 56-year-old doctor has been arrested for the alleged sexual assault of a minor at his clinic in northwest Delhi's Adarsh Nagar area.
Police said the incident was reported to them on Sunday after the girl's parents filed a complaint. They alleged that their four-year-old daughter had stomach pain and they had taken her to a doctor's clinic in Azadpur area. "As per their statement, the doctor was examining the girl inside the clinic in her mother's presence. She then stepped out of the clinic and the father entered and he saw the doctor's hand inappropriately touching her daughter. He then informed the police," said a police official.
A case under sections of molestation and Protection of Children from Sexual Offences (Pocso) was registered and the accused was arrested. Further investigation is under way.