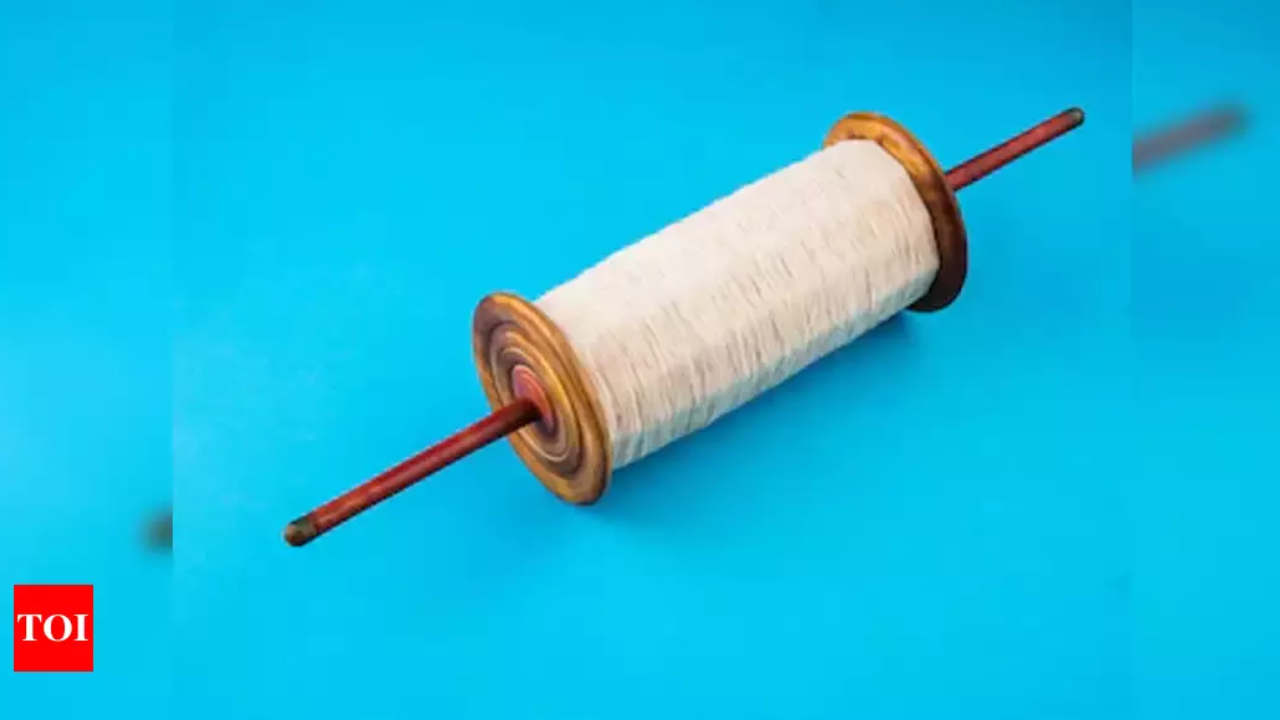 NEW DELHI: A 36-year-old woman was hospitalized in northeast Delhi's Shastri Park area after her throat was slit by a 'maanjha', or kite string, police said on Wednesday.
The incident occurred on Tuesday while the woman, who is employed by the Delhi Metro Rail Corporation, was riding her scooter home.
According to a senior police officer, the Shastri Park Police Station received a call from Sant Parmanand Hospital at 8.20 pm informing them of the incident, and the victim, Vinki Bhardwaj, a resident of Vasundhara in Ghaziabad, UP, was taken to Max Hospital, Vasundhara, where she is currently in stable condition.
Authorities have registered a case under sections 336 and 337 of the Indian Penal Code at the Shastri Park Police Station, charging the offender with endangering the life or personal safety of others and causing hurt by an act endangering life or personal safety of others. The investigation into the incident is currently ongoing.
This is not the first incident of its kind in the area. On August 11 last year, a 34-year-old man lost his life in a similar incident while on his way to celebrate Raksha Bandhan at his in-laws' house in Loni.
In another incident, Vipin Kumar, a resident of Rajdhani Park in Mundka, was injured when he was on a motorcycle with his wife and daughter. On Shastri Park Flyover on the ISBT- Seelampur road, he drove into a stray 'Chinese maanjha' which sliced his neck.
On August 14, 26-year-old businessman Abhishek Kumar died after his throat was slit by a 'Chinese manjha' in Shahdara's Mansarovar Park area. Kumar ran a tent business.
He was on his way home on a scooter when a stray kite got stuck around his neck.
Four people were killed in a similar manner last year till August 14, according to police.
In 2017, the National Green Tribunal (NGT) banned Chinese maanjha in the national capital terming it dangerous for animals and human beings and also citing its being a good conductor of electricity.
(With inputs form PTI)