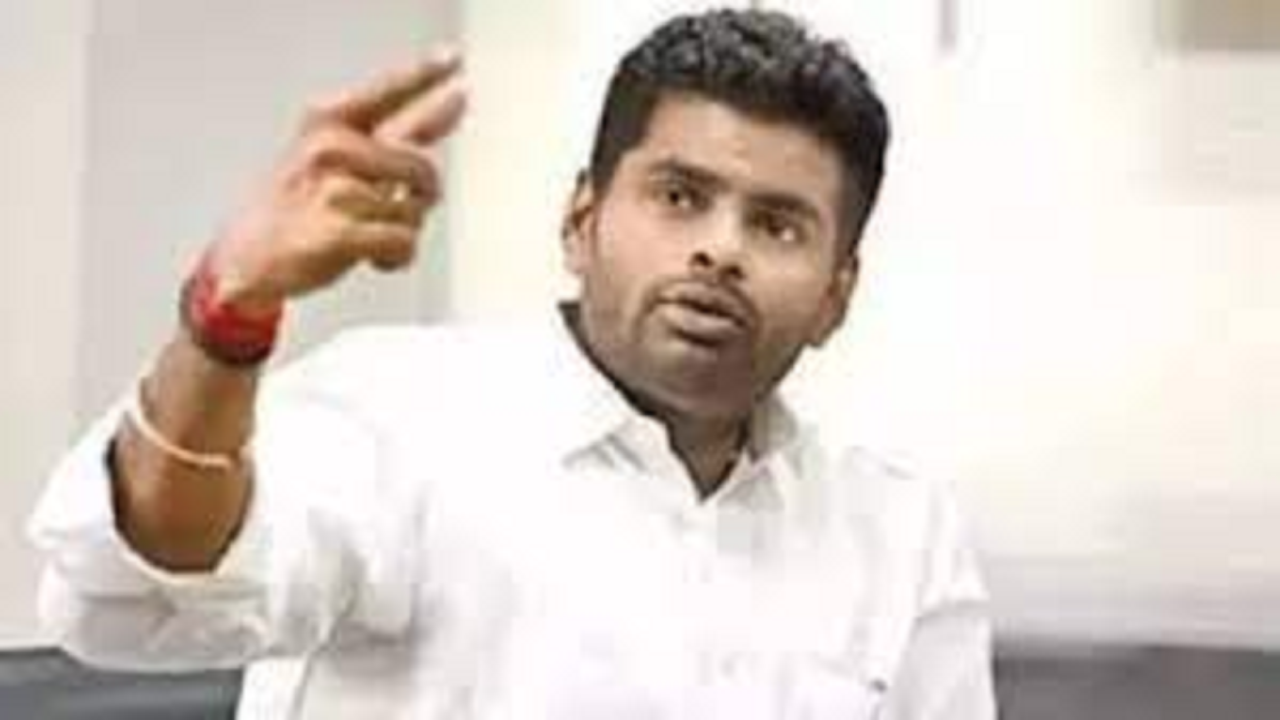 CHENNAI: BJP state president K Annamalai on Sunday said the AIADMK was still part of their alliance and he had never said otherwise. On his meeting with Union home minister and senior BJP leader
Amit Shah
, Annamalai said it would not be appropriate to divulge details.
Speaking to reporters on the sidelines of an event in Chennai, Annamalai said the AIADMK was still part of the BJP-led alliance. "I never said in public that the AIADMK was not part of our alliance. They are still part of our alliance, but it doesn't mean that the alliance for the 2024
Lok Sabha
elections is finalised. We have nine more months to go," he said. He nevertheless added, "An alliance is like water and nothing is carved on stone. It can change any time."
As for his meeting with Shah and their topics of discussion, Annamalai refused to divulge the details. "I had a two-hour meeting with Amit Shah ji, but it will not be appropriate to reveal to the media the details of the meeting," he said.
Asked about the recent interview given by Shah to a private news channel where he confirmed the alliance with the AIADMK, Annamalai replied that one must know Hindi to know exactly what Amit Shah said.
"Amit Shah did not confirm the alliance for the 2024 Lok Sabha election as was reported by a section of the media. He said that AIADMK is, at present, a part of the alliance. Again, as I said, we have nine more months for finalising the alliance and the Delhi leadership will finalise it," said Annamalai.
Asked about the differences of opinion between the state BJP leaders on the issue of alliance, Annamalai categorically dismissed suggestions of differences. "There are no differences amongst our party leaders. Everyone wants the party to grow in the state. There were discussions and only when such discussions are held something good will churn out," he said.
Responding to questions from reporters in Madurai on Annamalai's comments on alliance with the AIADMK, former minister and AIADMK MLA Sellur K Raju said the BJP leader's words were not 'vedha vaakku' (gospel truth) for them. "Annamalai's comments are his own. For us, the words of EPS are gospel truth," said Raju.