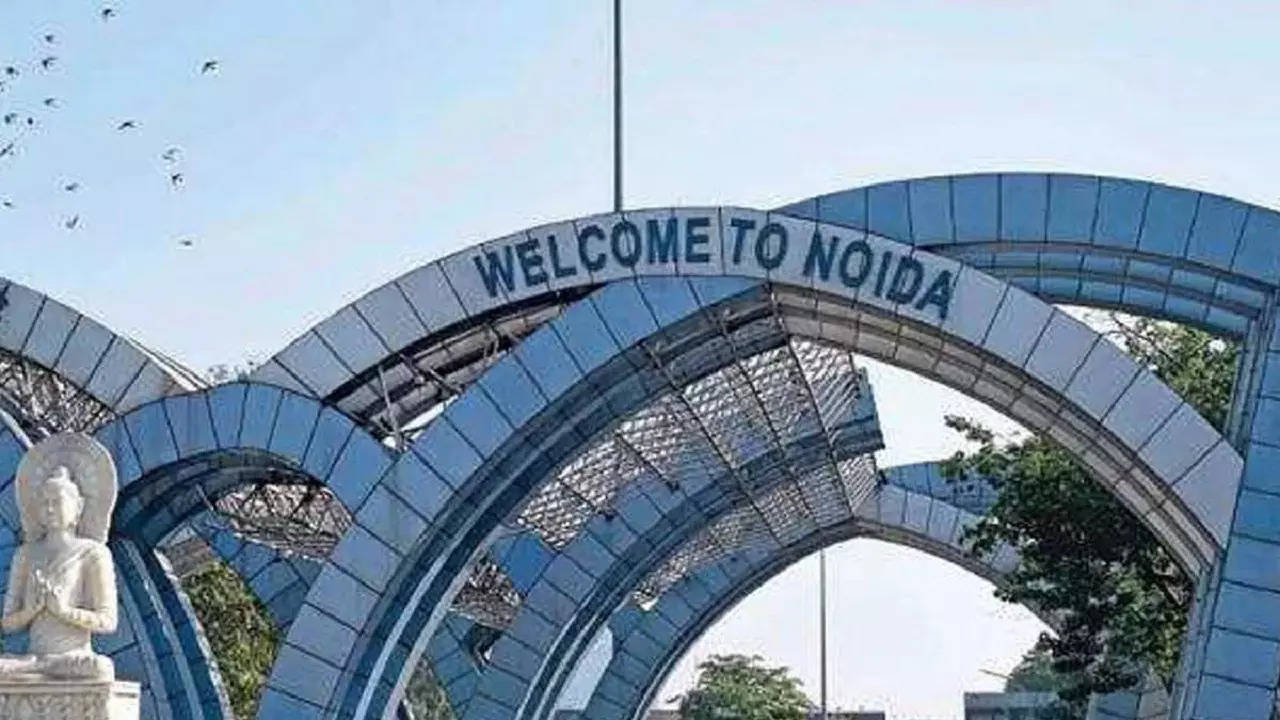 NOIDA: The Noida Authority on Friday sealed three under-construction towers of a group housing society of Sunworld Residency Private Limited, which is yet to clear its dues amounting to around Rs 182 crore.
Prasun Dwivedi, an officer on special duty (group housing), said the builder was issued notices twice – one on September 21 and another on December 27 last year – to deposit the dues, but to no avail. The developer also did not apply for settling the dues under the reschedulement policy launched earlier this year.
"The housing society's towers 7, 8 and 9 were sealed on Friday. Such action will be taken against other builders who are yet to clear dues. We will issue recovery certificates to big defaulters," Dwivedi said on Friday.
Officials said the developer was allotted 10 acres in Sector 168 in August 2010. Altogether 10 towers were sanctioned for construction. Till now, seven towers have been constructed with 972 flats among them. Of these, occupancy certificates have been issued for 400 flats. However, their registries are stuck over the mounting dues.
The Authority has decided to take punitive action – from issuing recovery certificates to sealing under-construction towers and unsold inventory – against builders who owe huge amounts and have not responded despite several reminders. The reschedulement policy, meant to provide relief to developers to clear dues in instalments over two years, elapsed on Friday.