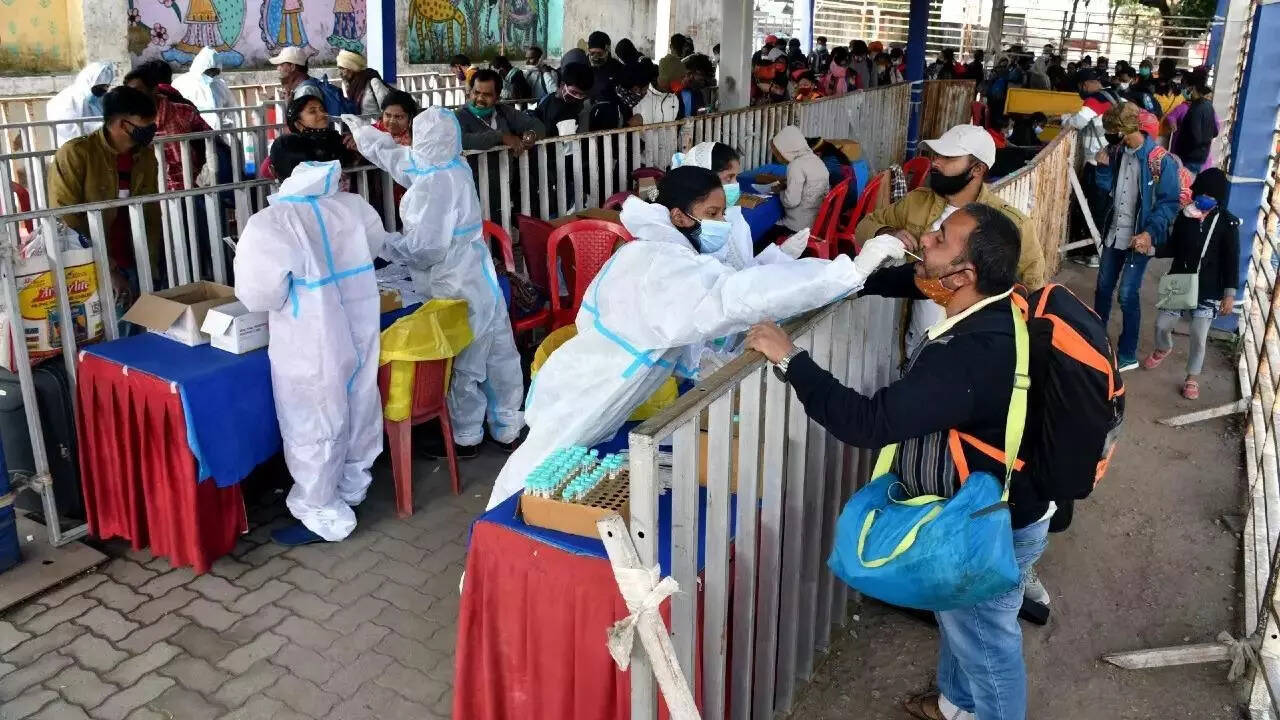 NEW DELHI: Amid spike in new Covid-19 cases over the last few days in the national capital, the Delhi government will hold an emergency meeting on Thursday.
Health minister Saurabh Bharadwaj has called the meeting in which senior health department officials, medical directors of state-run hospitals and other stakeholders are likely to be present.
For the first time since August 31 last year, Covid-19 cases in Delhi climbed to 300 on Wednesday, while the positivity rate climbed to 13.89 per cent.
On Tuesday, Delhi reported 214 cases, while 115 people had tested positive on Monday.
The number of active cases of the infection currently stands at 806.
According to experts, the prime reason behind the surge is due to the sub-lineage of the Omicron variant – XBB.1.16, which has the capacity to escape old immunity.