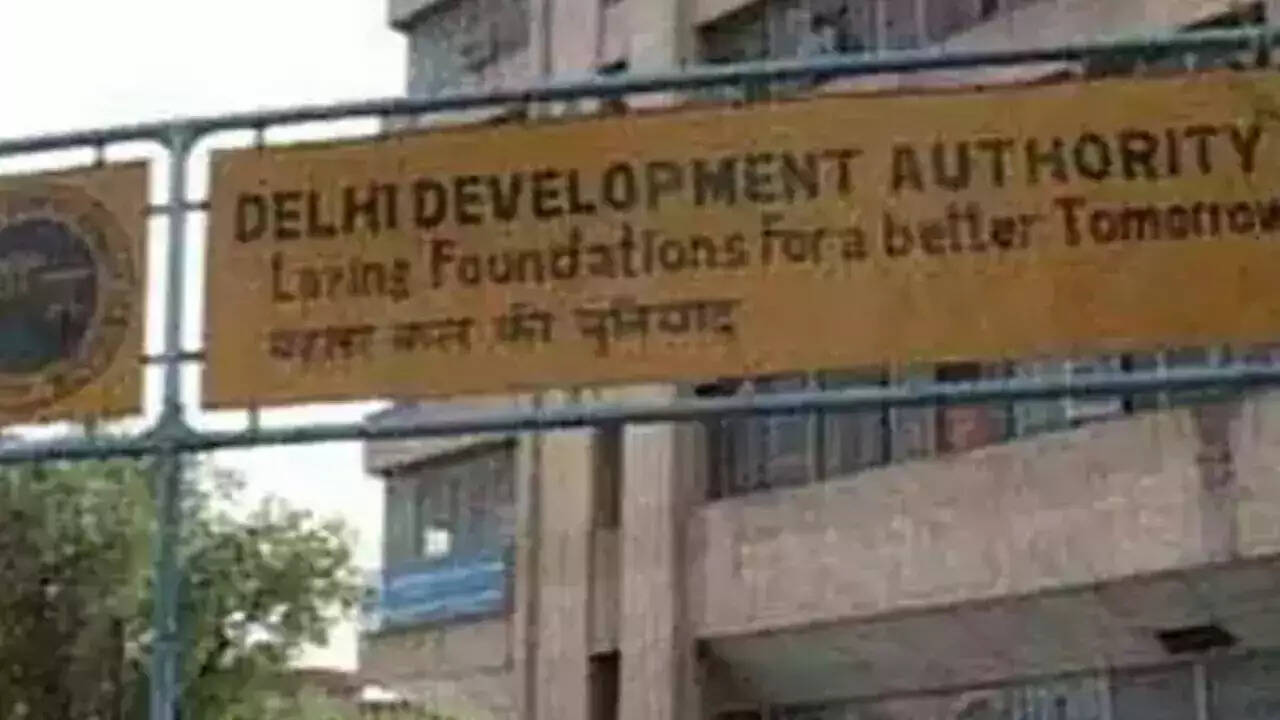 NEW DELHI: The Delhi Development Authority is likely to complete by Diwali the work on a luxury-flat scheme in southwest Delhi's Dwarka.
The project site is located at Sector 19B. "We are making our best efforts to complete the project by November. Thereafter, applications will be invited from buyers and a computerised draw of lots conducted. While the prices for these luxury flats are yet to be determined by the finance department, the authority will add premium charges on them because of their location and facilities available," the official added.
The high-end accommodation will feature, for the first time, penthouses with terrace gardens and luxe furnishing. There will also be super-HIG, HIG and MIG flats.
"This will be DDA's first residential complex with only luxury flats. There will be 1,114 luxury flats of which 14 will be penthouses, 168 super-HIG and 932 HIG flats. In total, there will be 11 residential towers, of which seven will have two penthouses each," the official said.
The penthouses will be fully furnished duplexes with terrace gardens, luxe fittings and four bedrooms each with attached bathrooms and other amenities. The super-HIG flats will have three bedrooms each with attached bathrooms and servant quarters. In building the flats, DDA has gone for the green building concept, with solar heating, organic waste disposal and energy efficient lighting.
Apart from Dwarka, DDA will also offer around 400 HIG and MIG flats in Jasola, which, the authority believes, will be much sought after due to their location. "There would be 170 HIG flats and we plan to invite applications on them before the Dwarka 19B project," the official said. As of now, there are around 40,000 vacant units available with DDA, mostly in Narela. "Majority of them are LIG and EWS flats and we are making all efforts to sell them," the official added.