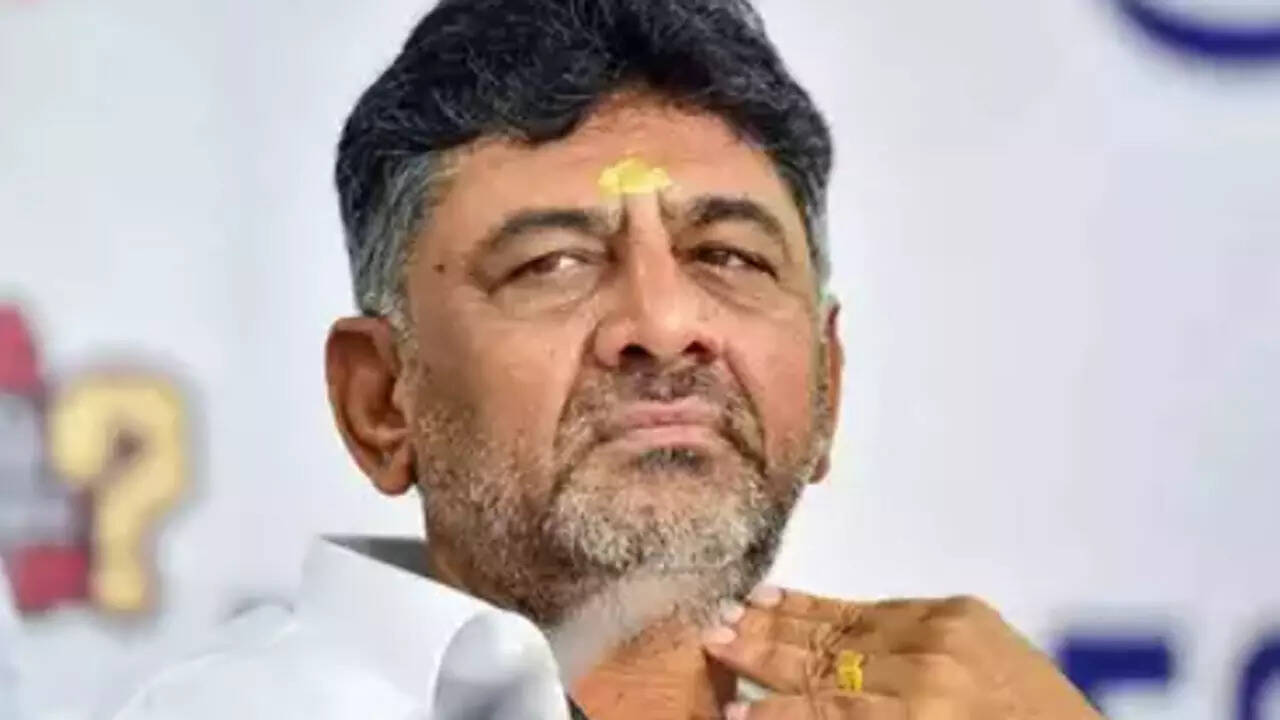 BENGALURU: The Karnataka high court on Friday extended till April 6 the stay order in a disproportionate assets case against Karnataka Pradesh Congress Committee ( KPCC) president DK Shivakumar.
On the next date, the court will take up the separate petition filed by Shivakumar wherein he had challenged the September 25, 2019 order issued by the state government wherein permission was granted to the Central Bureau of Investigation (CBI) to proceed in the matter under the Prevention of Corruption Act.
Justice K Natarajan pointed out that though the other petition was filed in 2020 itself, for nearly three years, neither the petitioner nor the respondent state government bothered about it.
The judge also directed for impleading the CBI in the matter.
In his petition challenging the FIR, Shivakumar has claimed that as per earlier order of the high court, the CBI could not have initiated coercive measures against him and added that there is no sanction obtained under section 17 A of the PC Act to prosecute him.
The CBI had registered the FIR on October 3, 2020 under the provisions of Prevention of Corruption Act, following a consent accorded by the state government to investigate the matter.
The CBI claims that during the check period between April 1, 2013 and April 30, 2018, Shivakumar and his family members are in possession of around Rs 74.8 crore disproportionate assets which he has failed to explain with proper documents.