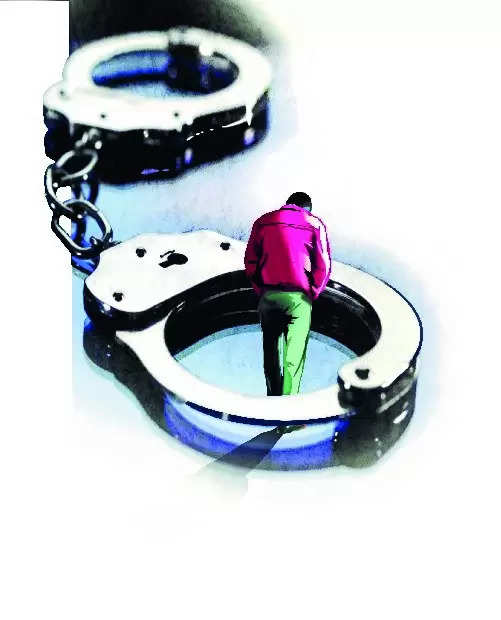 Bengaluru: Sleuths from Central Crime Branch arrested a 19-year-old MBBS student from Chennai, Tamil Nadu, on charges of creating a fake X (formerly Twitter) account of Bengaluru police and ridiculing cricket players from different Indian Premier League (IPL) franchises.
Magesh Kumar was arrested from Chetpet on the outskirts of Chennai and was released after issuing a notice, directing him to appear before police whenever summoned for investigation.
Police said Kumar created the fake account 'twitter.com/Blorecitypolicee' resembling the original account 'twitter.com/Blorecitypolice'.
Account deleted now
The fake account was noticed a few weeks ago by cybercrime police and an investigation was launched. Kumar was a staunch fan of RCB and ridiculed players from other teams. Also, he had posted score cards of different cricket matches. Probe revealed that the account, which was created three months ago, has been deleted now.
"The accused was targeting teams and players, mostly against whom RCB would lose. He ridiculed popular players. He wanted to be safe from getting trolled or any possible legal action for ridiculing the players," an officer said.